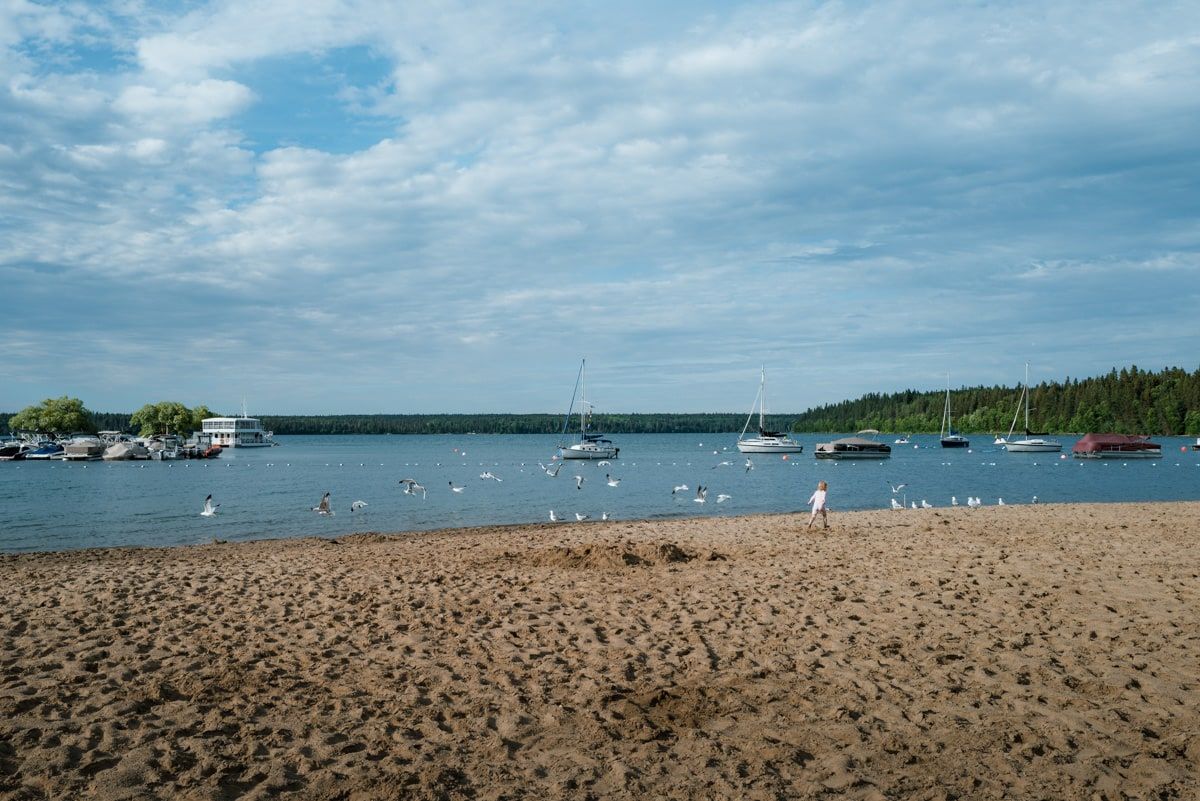 Though the exact same distance away as Whiteshell Provincial Park, I had never visited Riding Mountain National Park in western Manitoba. It's the only national park in our province, complete with a beautiful little cottage town, great restaurants, clean walkways, and a beautiful beach. I don't know why it took so long to visit.
This also happened to be the first family trip with the new-to-us Leica Q2. We had a suspicion the camera would turn out as the ultimate family camera.
This trip certainly proved it.
I can't imagine being more giddy about a new camera.