The Newsprint is written and produced by Josh Ginter.
Tools
The Newsprint is published with a variety of photography equipment, computer hardware, and software.
Cameras
Lenses
Computer Hardware
Computer Software
---
Home Office
Here's where The Newsprint is written and produced: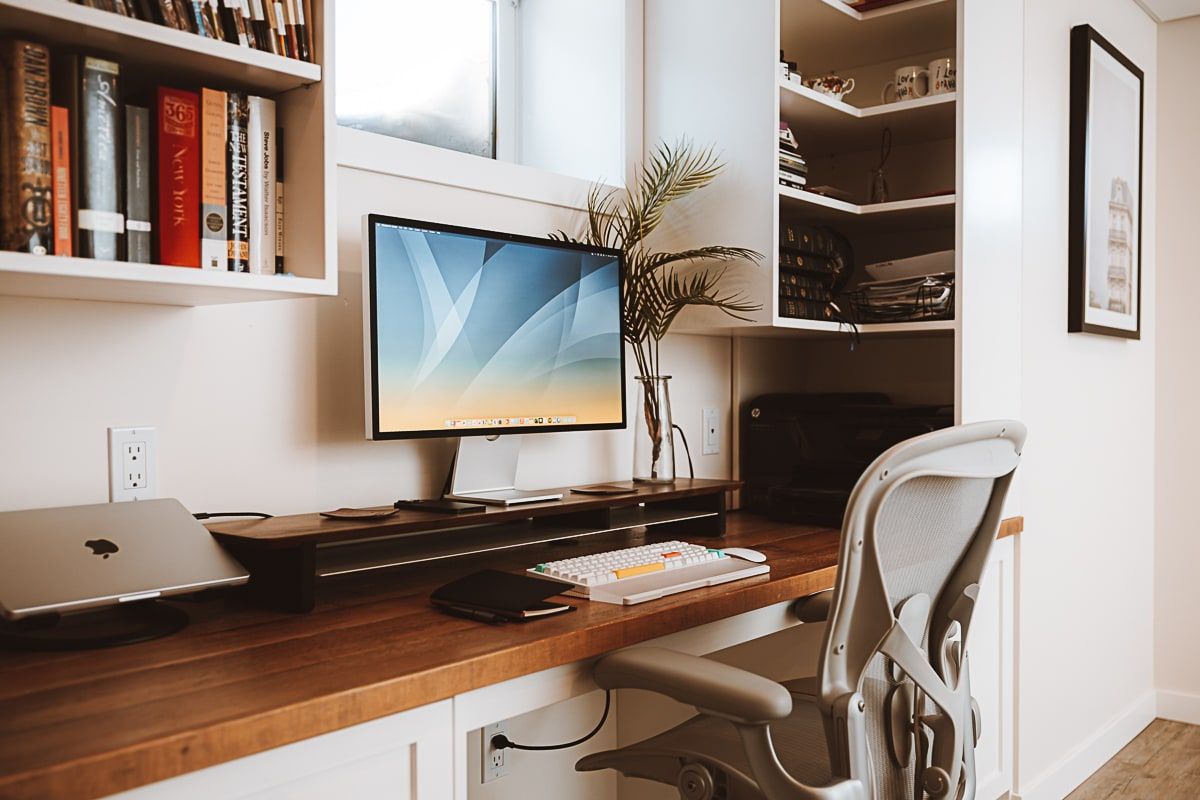 And here's the tool for capturing most of the imagery you see on the site: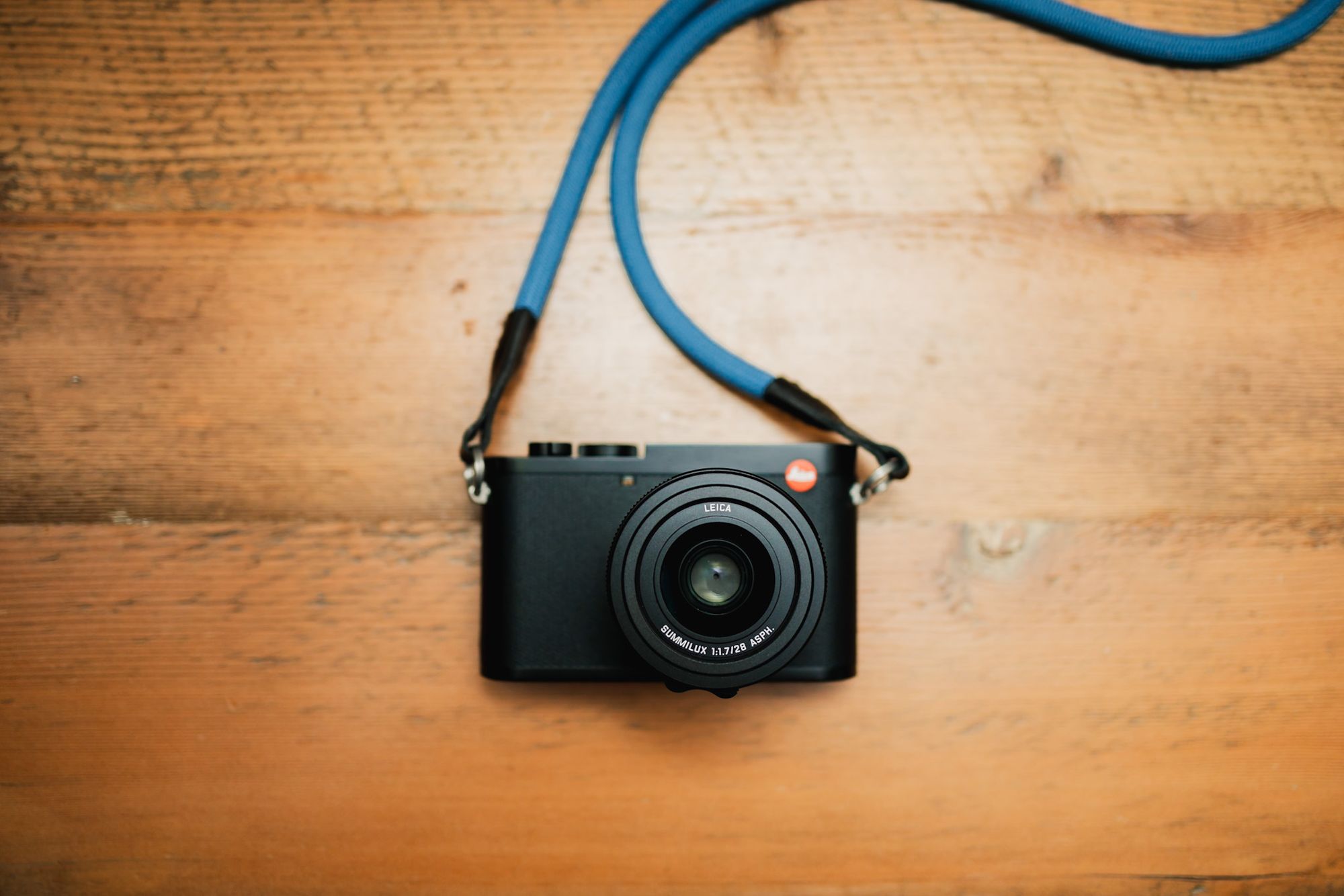 ---
Miscellany
The Newsprint is managed on the Ghost platform. The site is hosted at DigitalOcean. Type is set in Whitney and Sentinel by Hoefler & Co.
The Newsprint's custom design was created by Josiah Wiebe of Collectif.
---
Contact
Email: joshginter@hey.com
Follow my personal Threads account: threads.net/@joshuaginter
Follow my personal Mastodon account: @joshginter@mstdn.ca
Follow my personal Instagram account:
@joshuaginter
Follow my personal Glass photography account: @joshginter
(I'm most active on Threads these days.)
Feel free to send an email any time. We'll get back to you as soon as possible.
I love reviewing and photographing new products. If you have a product you would like reviewed, get in touch.
---
Affiliate Link Policy
Many of the links used here on The Newsprint are affiliate links. By shopping through these links, The Newsprint receives a small kickback. Thanks for your support of The Newsprint.