I spent a quick weekend in Toronto this past weekend visiting friends and celebrating the induction of a lifelong coach into the Canadian Baseball Hall of Fame. It was a once in a lifetime opportunity to celebrate a 70-year baseball career and visit friends at the same time.
This was also my first trip with the Leica Q2. It's had a lot of use this first couple weeks (read: there's more photography incoming!) and I'm excited to both share more coming out of the lens and some more thoughts about the camera in the near future.
Here are three or four of my favourites from the quick trip to Toronto.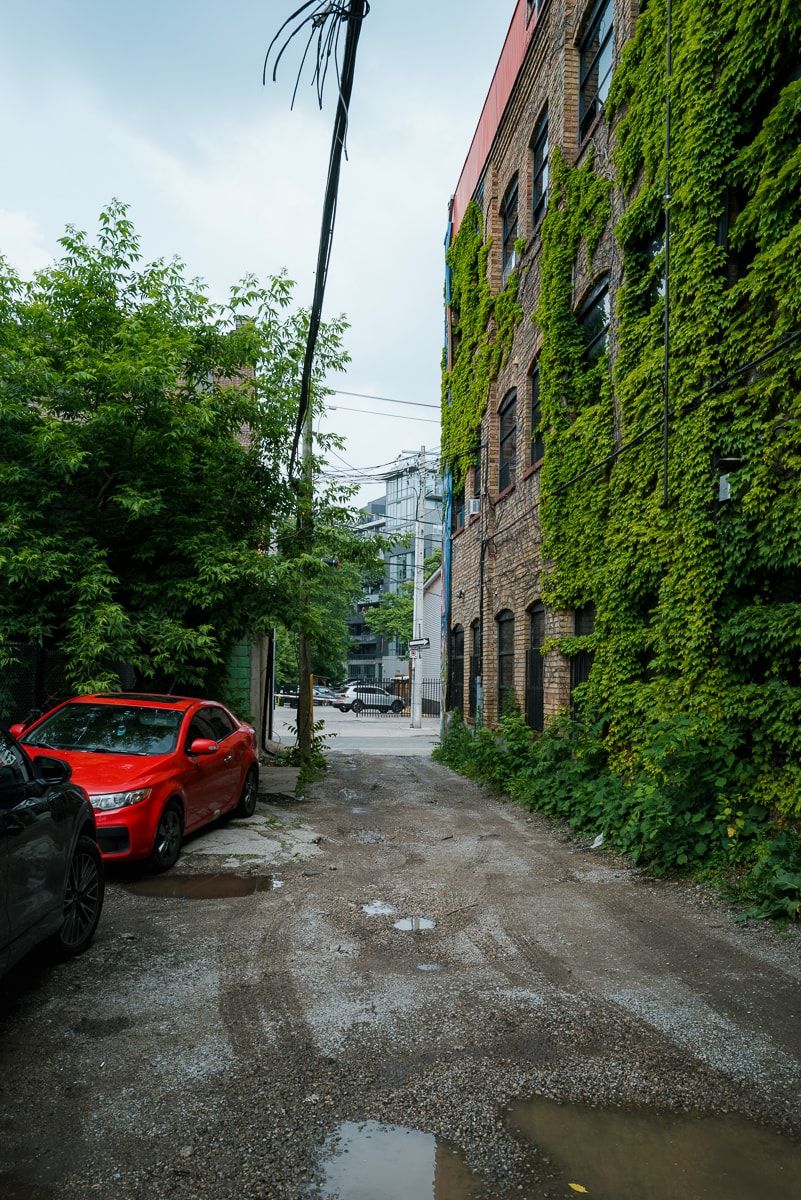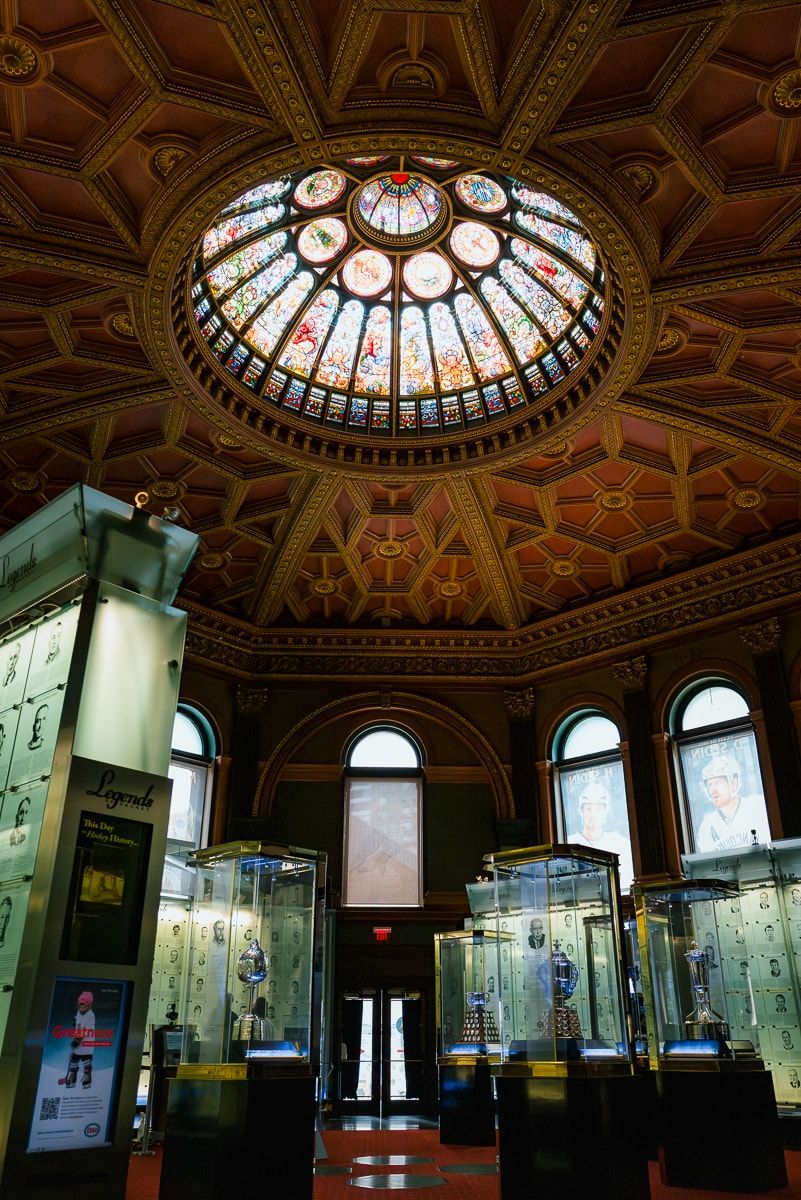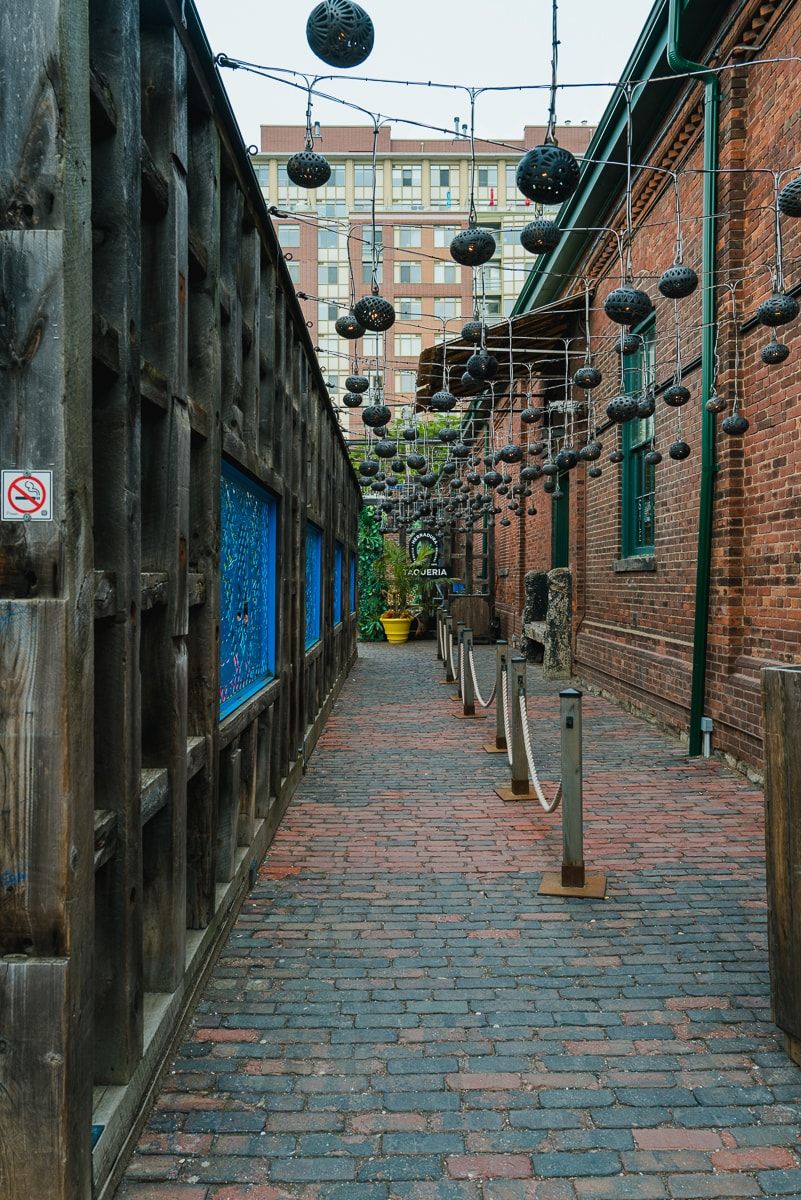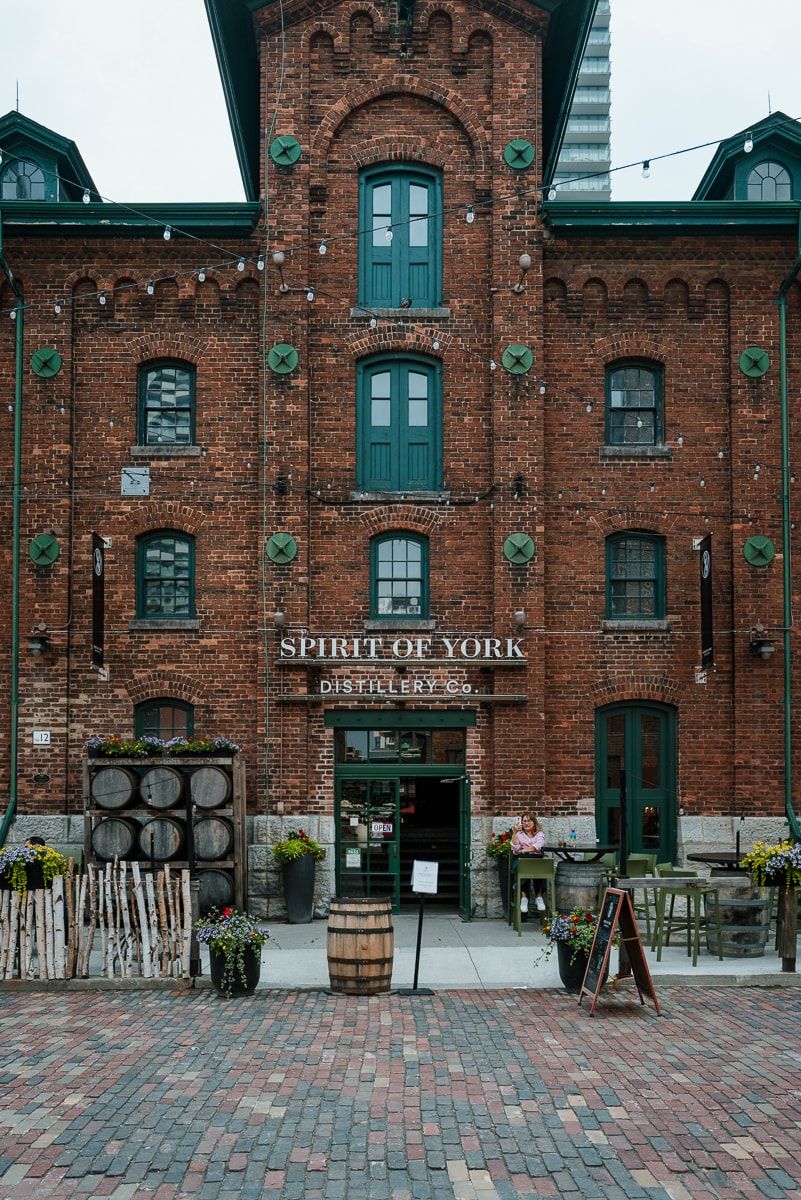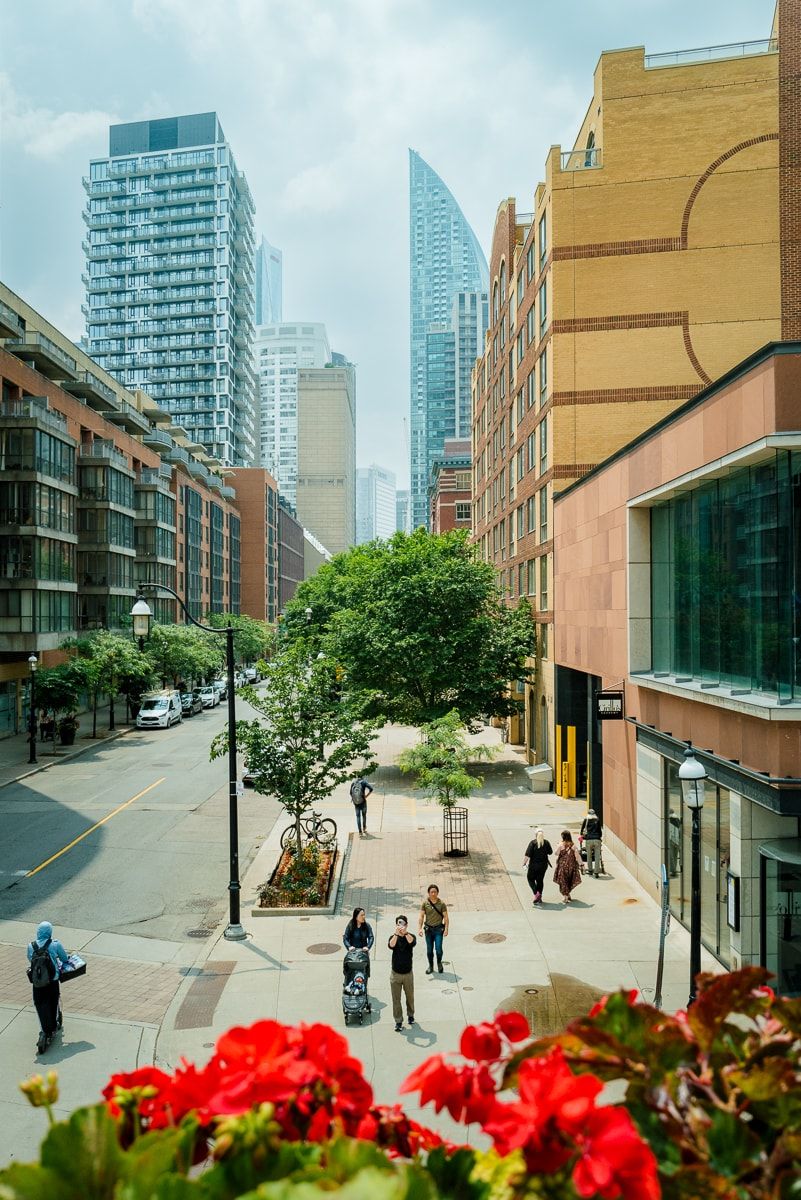 For the entire photo gallery, check out the photo story here.