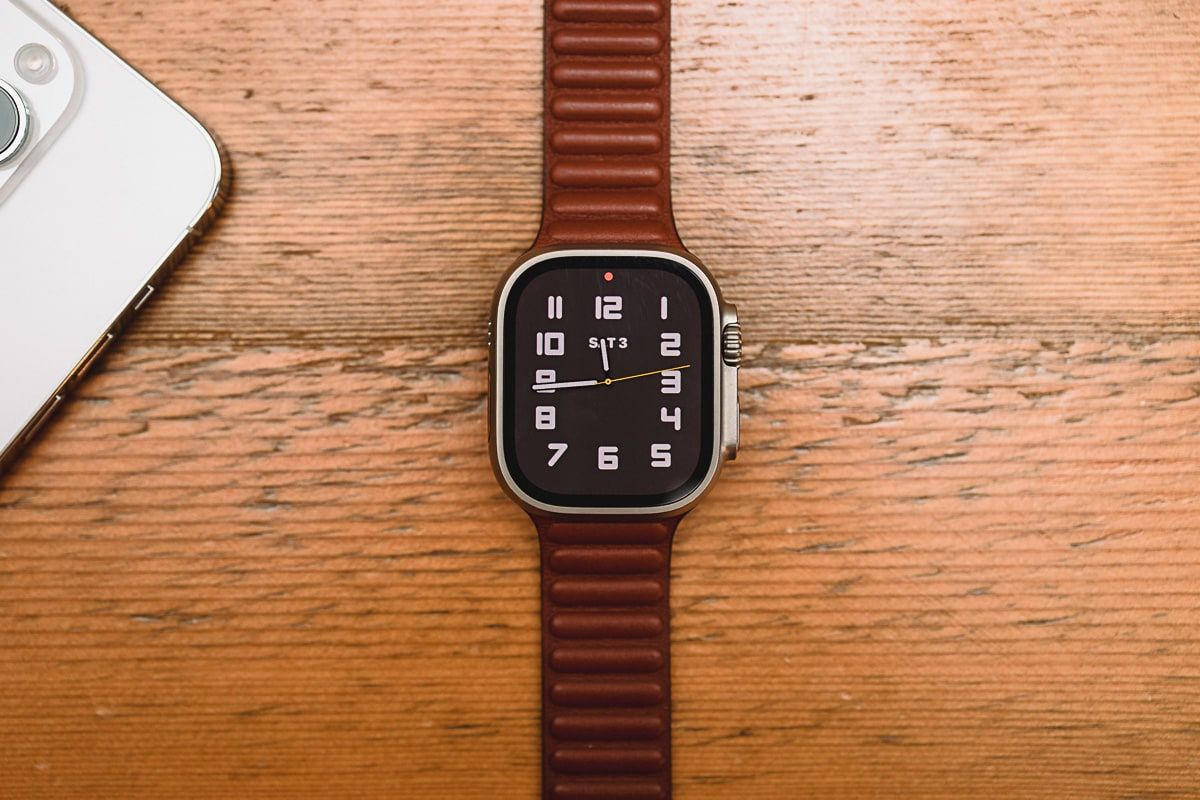 The Apple Watch Ultra is the first aesthetically-pleasing Apple Watch, in my book. It's bulky, sure, but, to me, it's more subdued, less try-hard, and more its own character.
To me, the Apple Watch Series watches have long lived in Apple's Watch Edition shadow. Apple tried hard to make a stylish watch. They tried so hard. They tried $20,000 hard. They used over-the-top materials to make a nerdy smartwatch stylish and trendy.
(It's funny, because those Watch Edition models are likely to be worth more as collector items than as actual smartwatches.)
And that design has never really changed. Series 4 gained a few smoother corners and Series 7 pushed the bezels back a bit. By and large, the Series 8 Watch looks a lot like the original Series 1.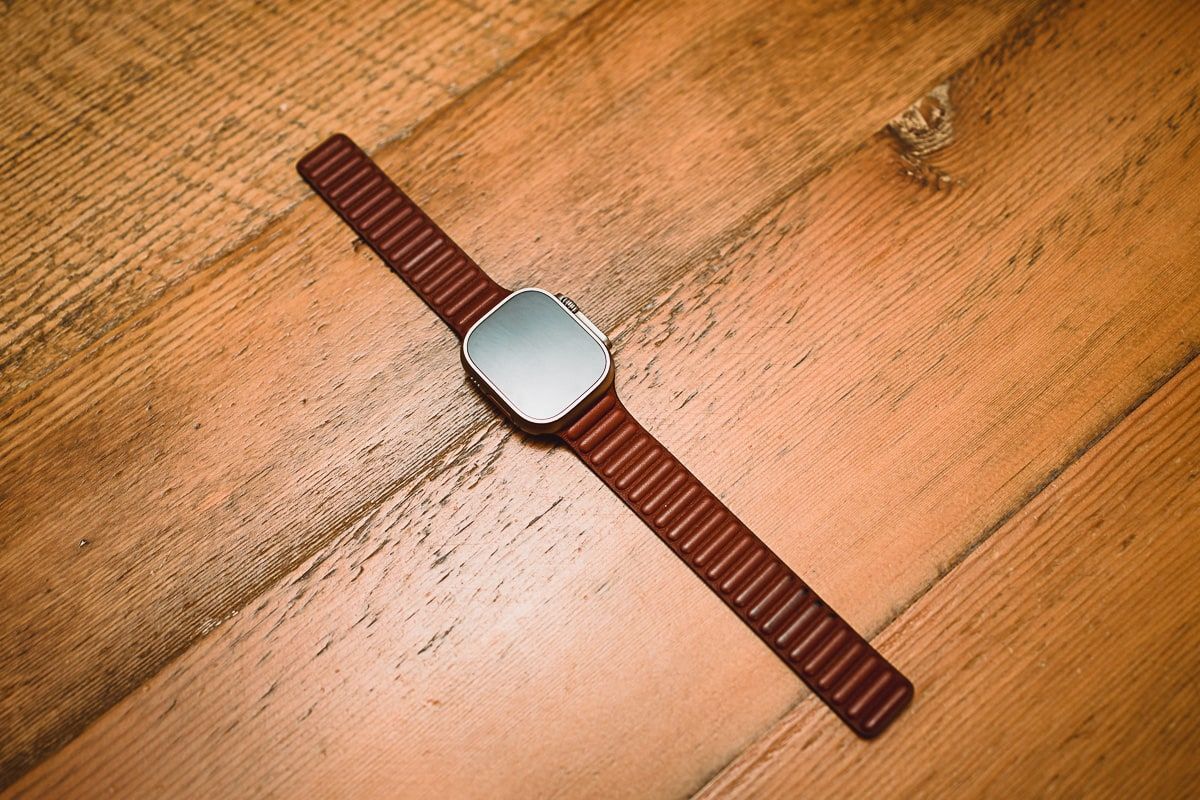 The Watch Ultra doesn't abide by any of this. The Watch Ultra owns its look and feel thanks to its purpose instead of its intended style. The light and durable titanium provides strong durability for the toughest environments. I don't think titanium looks as good as stainless steel, but again, titanium is there for durability, not for looks. The Watch Ultra owns titanium.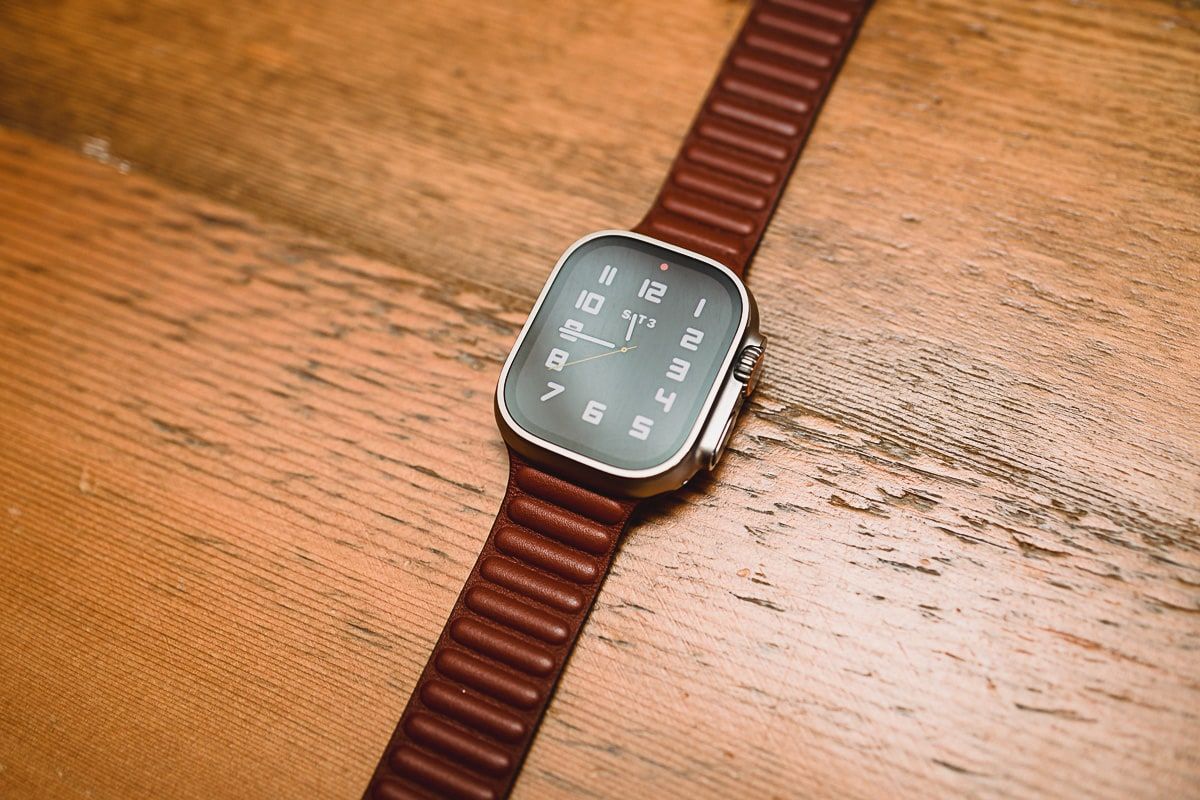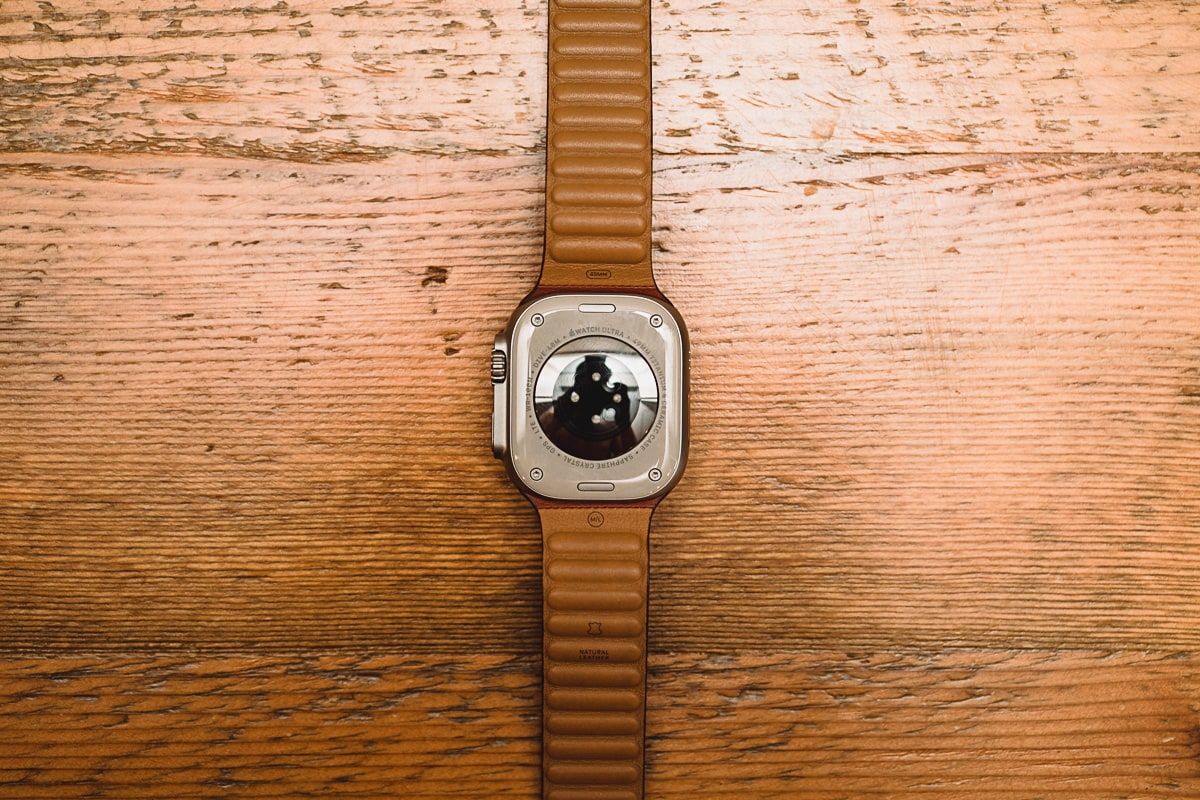 The raised display and titanium bezel are 180-degree changes from the Series watches. You'll quickly note how many of the watchOS faces appear to be made for the pebble-y Series watches thanks to the hard-stop bezels on the Ultra.
But again, the raised display is presumably done for a reason — the Ultra's larger, brighter, more durable display packs better technology for more demanding environments.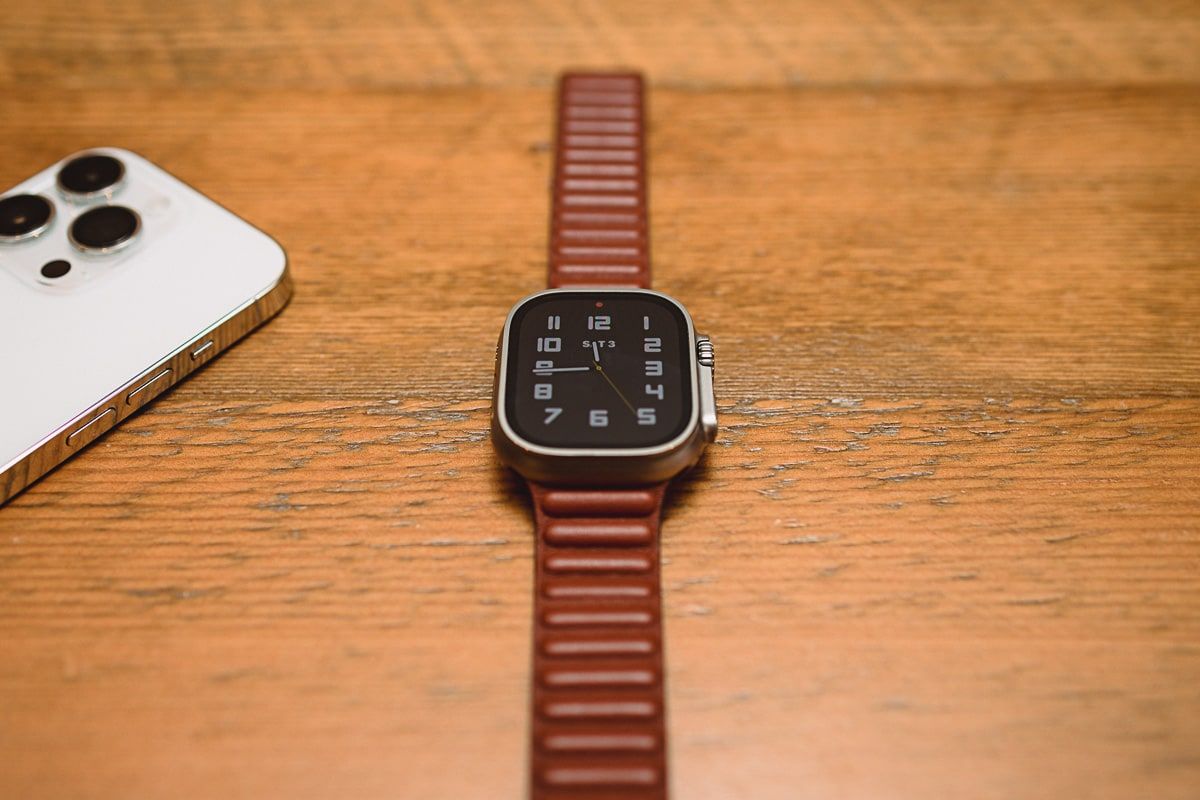 I think the best way to put it: The Ultra's design first priority wasn't intended for style. Rather, the first priorities were for ruggedness and durability, and materials and design flowed through after.
The Ultra is proud to be aesthetically rugged. Owning its design is what makes the Ultra so stylish.