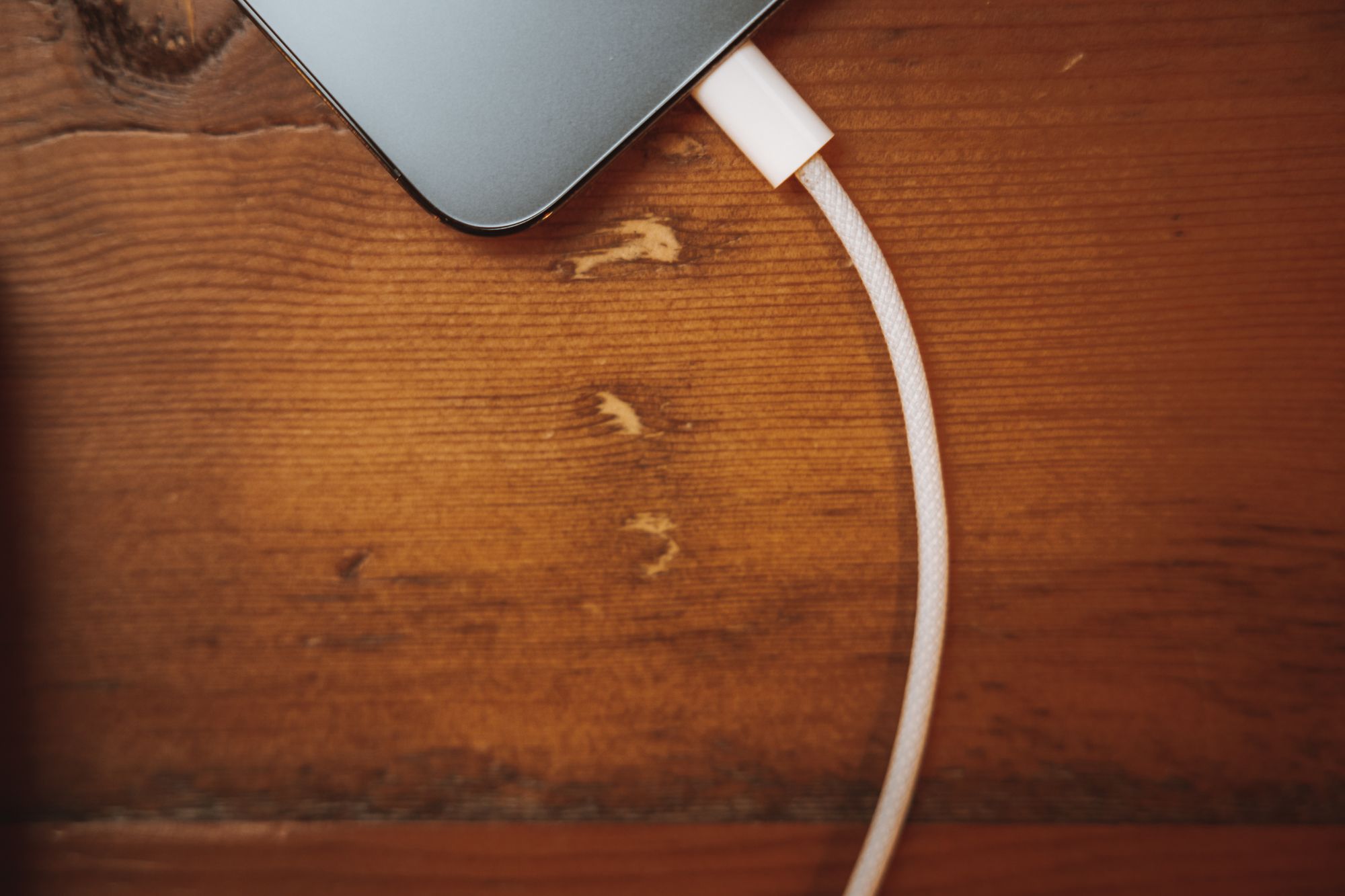 Apple's Magic Mouse costs $89 CAD. Apple includes 1 metre USB-C to Lightning cables with the purchase of about 99% of its other products. iPhones, AirPods, Magic Keyboards, and Apple TVs all include one of these ubiquitous cables.
Apple sells these cables as a standalone product for $25 CAD. You can buy a longer 2 metre cable for $39 CAD.
All of these cables are the classic Apple cable — wrapped in some sort of rubber polymer plastick-y material which tends to rip after long periods of use. I have a bajillion of them. They all suck.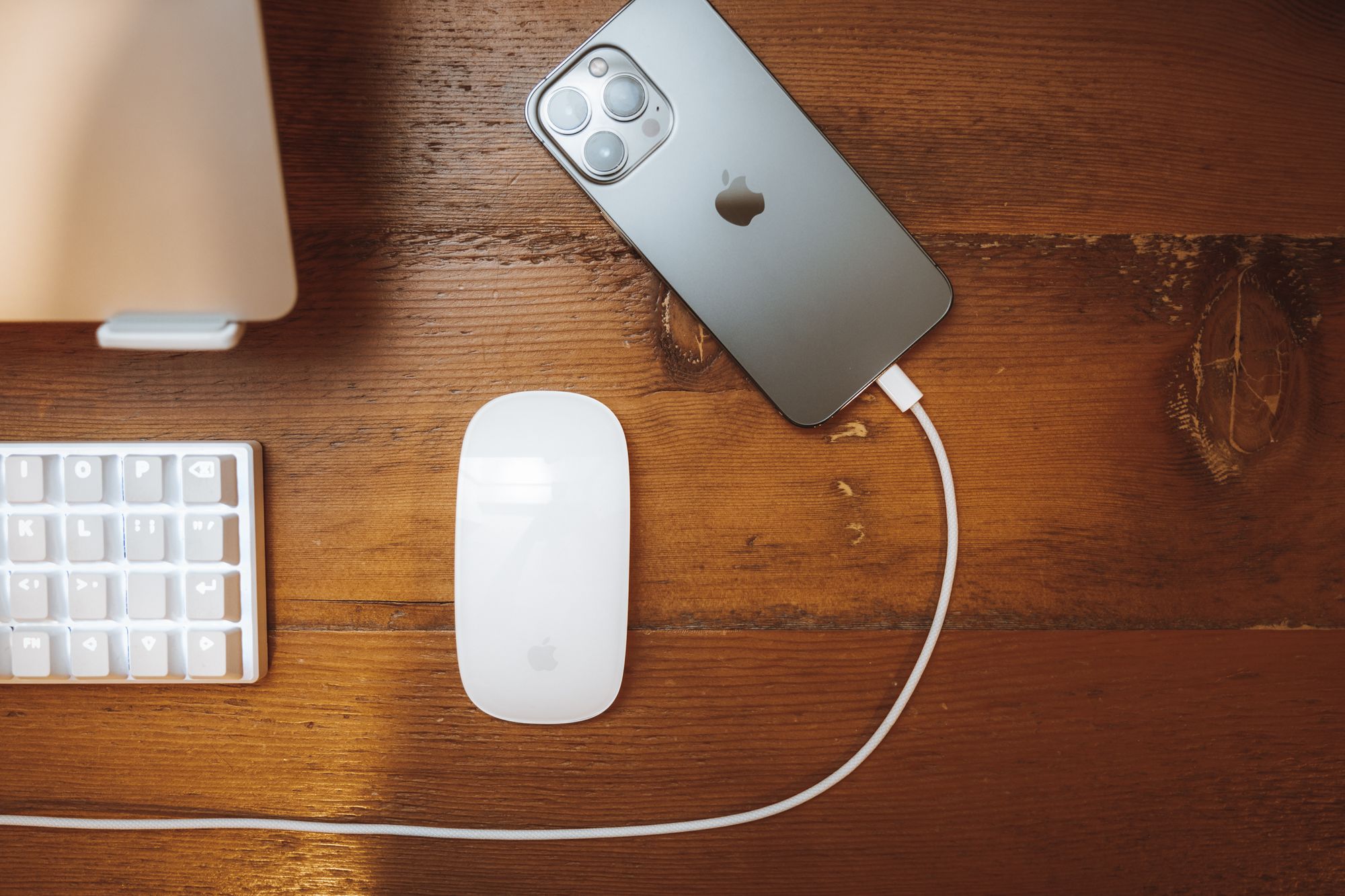 Many of the latest Apple accessories include a braided USB-C to Lightning cable, a much higher quality version of the common cable. The braided cable feels more durable in every way. It also looks kind of snazzy.
Assuming this cable carries a higher retail value than the standard USB-C to Lightning Cable at $25, the actual cost of the latest Magic Mouse is at most $64 CAD.
There are some cheaper Apple accessories out there. AirTags are $39 CAD. The last generation Apple TV remote is $25 CAD. And the brand spanking new Apple Polishing Cloth is $25 CAD.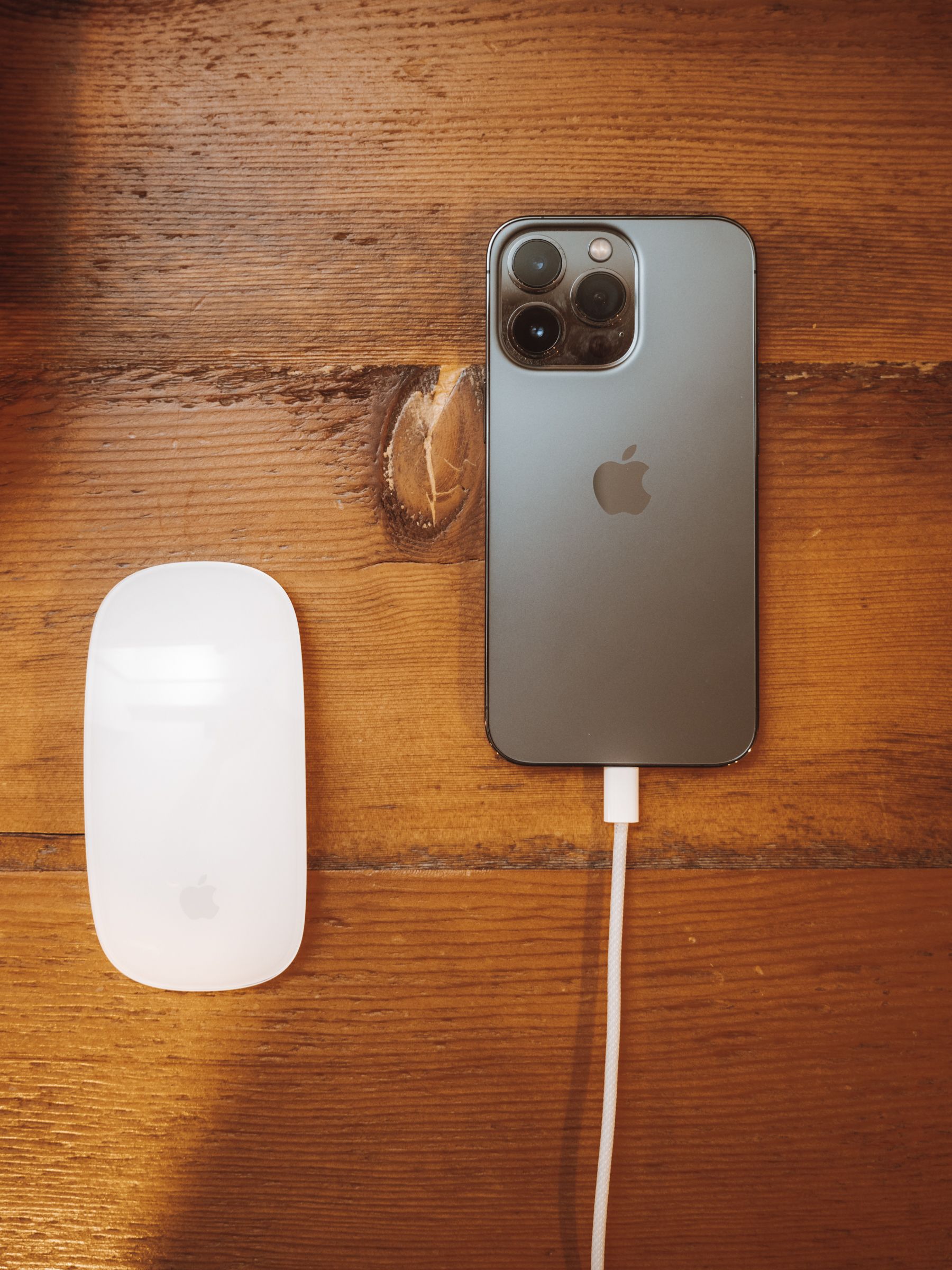 At $64, the Magic Mouse stands beside various power adapters, iPhone leather cases, and the latest Apple TV remote.
The Magic Mouse is one of the best deals available on Apple's accessories store. I don't know if the braided Lightning cable is worth $89 on its own, but the quality of the cable and the accompany Magic Mouse peripheral is such a good buy right now.