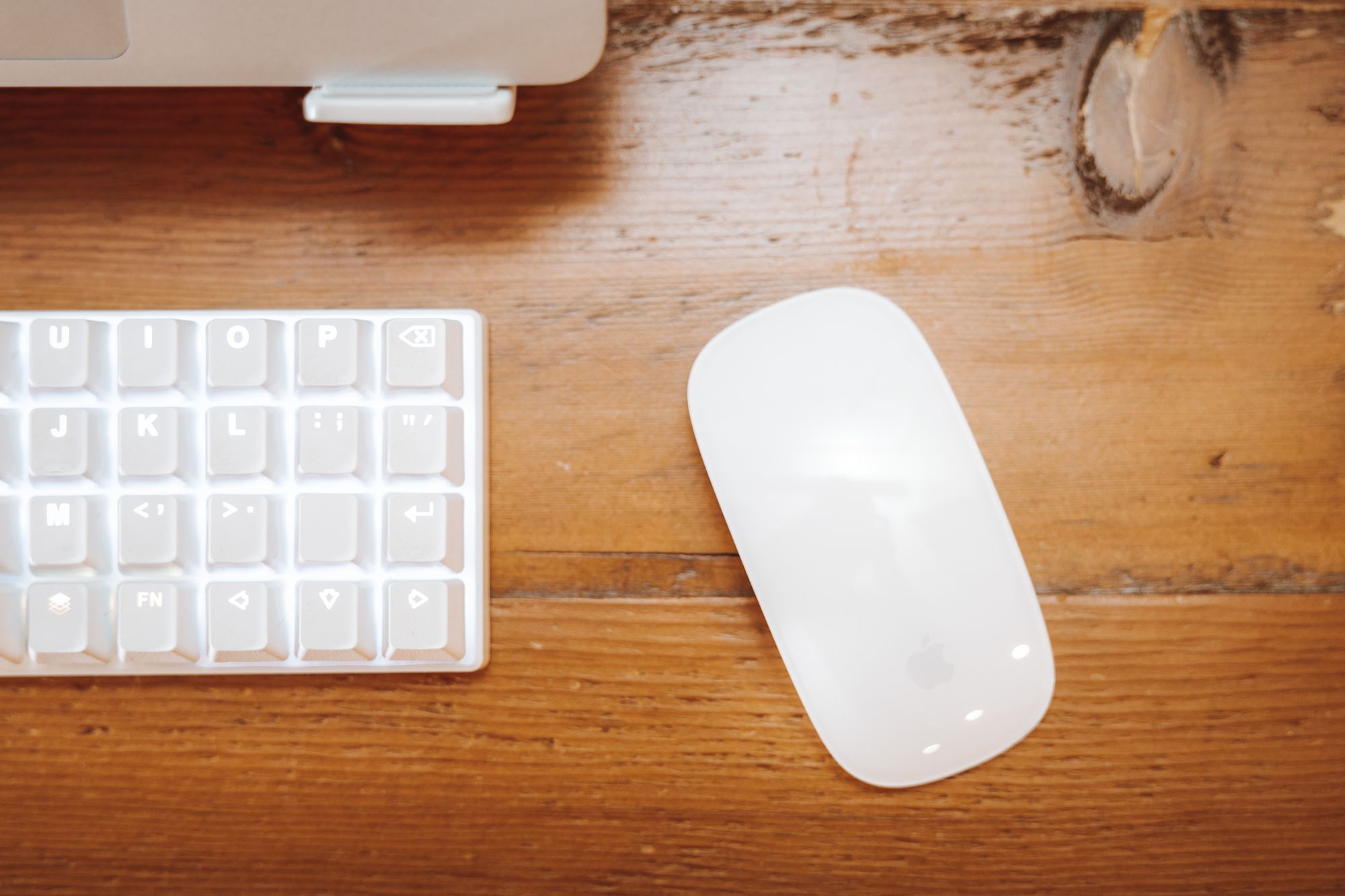 Six weeks ago, the longest serving member of my Apple family died. Whether it lost its soul during our move, I'll never know. I always figured it was on its last legs. But I thought that for a long time.
I ordered that Magic Mouse the day it debuted. October 20, 2009. I was fresh in my first six weeks of university and had begun taking to Apple products. I toted a 15-inch Intel Core 2 Duo MacBook Pro to every class. The Magic Mouse fit my at-home use perfectly.
That double-AA battery Magic Mouse lasted me until six weeks ago. Just shy of its 12th birthday.
Oh it burned through batteries. And oh the stories it could tell.
Lots of people like to poop on the Magic Mouse. Bad ergonomics, this. Weird gestures, that. I'm not really one of those people.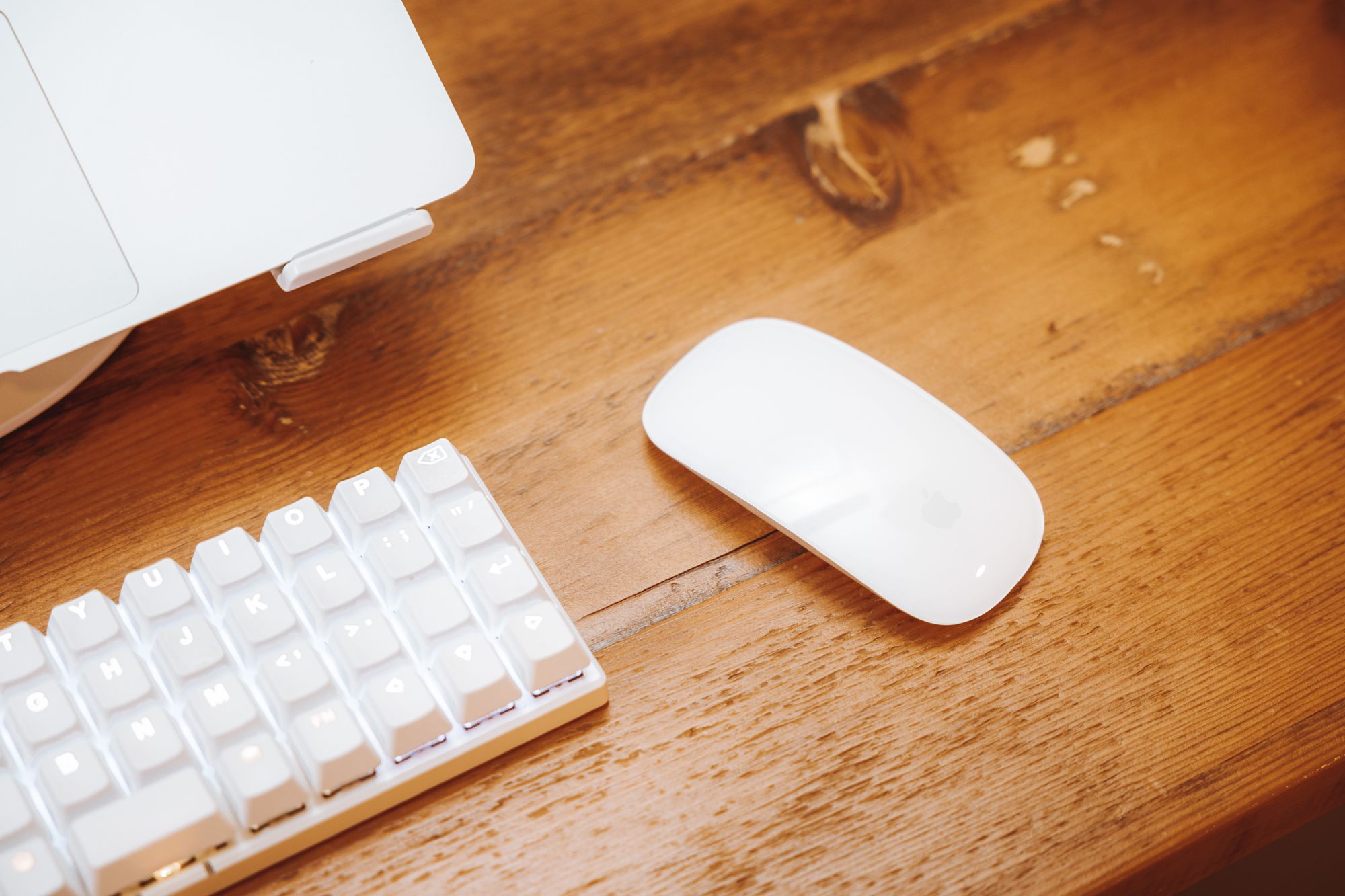 I prefer how the Magic Mouse allows you to quickly swipe across spaces in macOS. The little thumb pad on the Logitech MX Master sort of allows this gesture if configured, but I lost the gesture when I installed Parallels and the keyboard shortcut linked to that gesture in Logi Options was already used in Windows. Losing that gesture has been infuriating.
I love the way the Magic Mouse can bring up Expose or Mission Control or whatever it's called now. Two taps on the Magic Mouse and all apps and windows come into view. It's a simple tap-tap and jump to where you need to go.
I love the way the Magic Mouse is designed. It's so simple. So mousish. So efficient.
The new one charges weird though. The built-in battery is amazing. The charging method is not.
Also, I have a glass-topped desk at the office, which still befuddles the Magic Mouse. It's time for a new desk.
My new Magic Mouse has tremendous shoes to fill. Whether it can outlive its predecessor is unlikely. Whether it can outperform its competitors, much more likely.
Through thick and thin, the Apple Magic Mouse has been by my side. Competitors will always tempt me, but that trusty Magic Mouse may well be the best Apple money I've ever spent.