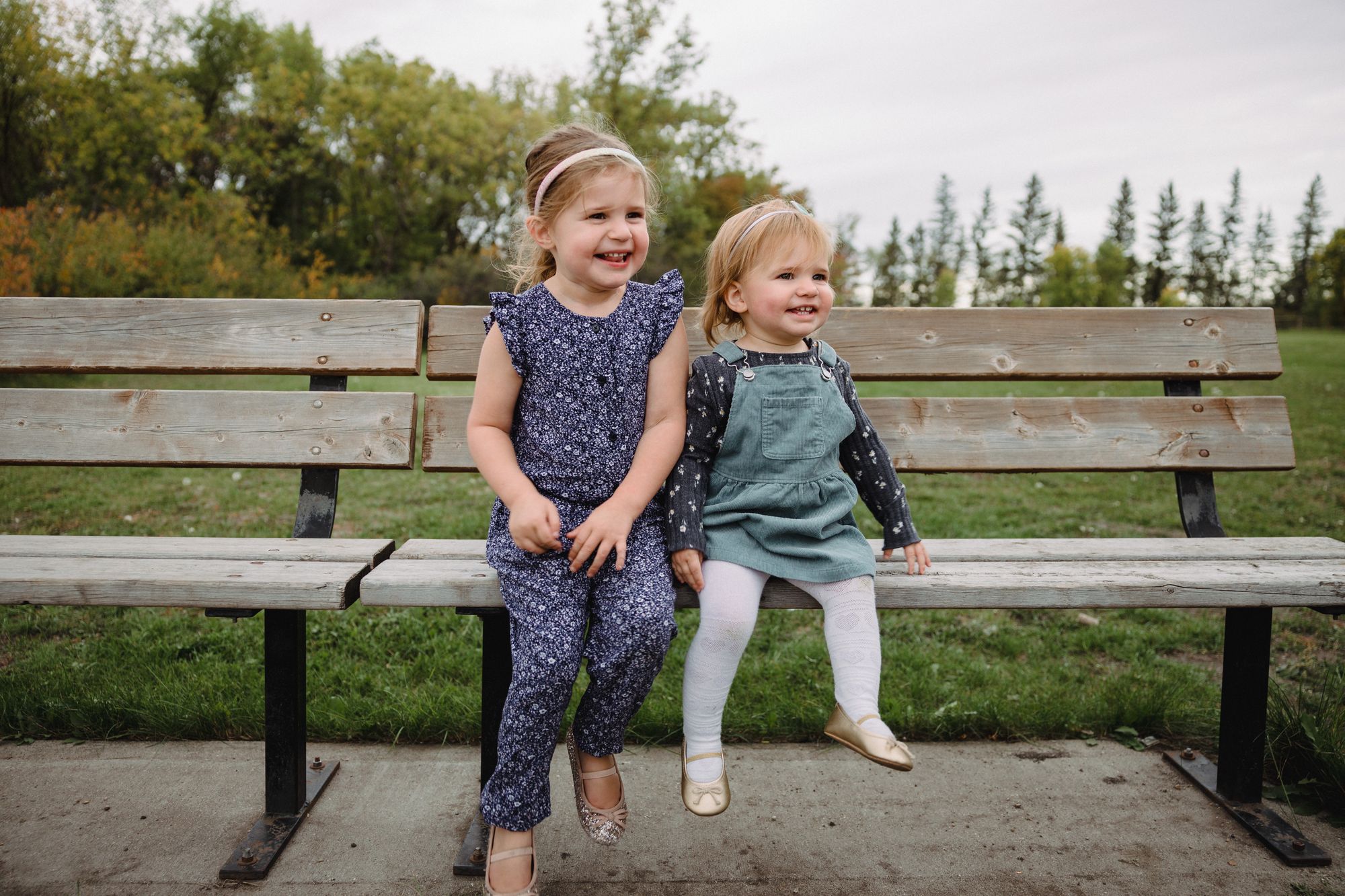 It's been a back-breaking summer for my camera. A sit-on-the-shelf back-breaking summer — the kind where your lower back hurts because you haven't moved from your chair all day.
In my defence, it's been a very bad summer for getting out and doing stuff. We only left our locked-down state in July. We bought a new house. We packed to move into that new house. And we worked hard to pay for everything along the way.
This past weekend was the first honest weekend where we weren't packing, unpacking, moving, or working.
So the camera came out! And the magic was still inside.
After two years, I'm still enamoured with the Canon EOS-R. It's comfortable to hold and to carry. It's responsive. Eye-AF continues to be my favourite photographic tool. The image quality is print-worthy.
Autumn months are notorious for pushing a photographer outdoors. The light is perfect at a more opportune time in the evening and the fall colours are plentiful. It's a taunt really — now I'm just looking at camera gear again.
This was the first actual "photoshoot" for our family for Summer 2021. I'm disappointed it took so long, but the EOS-R continued to produce memories for the rest of our lives.