Yes, longtime readers will have seen this Santorini set once or twice before.
My Glass profile is increasingly littered with my best and favourite photography from the last five years. Like everyone else, I'm sure.
Which has me wondering if Glass's current state has set the bar a little high. I'd like a place to post photos that aren't my absolute best and favourite work. For feedback purposes, or just as a "safe" spot where I won't be hammered algorithmically for stepping outside a comfort zone.
I also posted to Instagram for the first time in about a year recently. Mostly to see the interactive differences between Instagram and Glass.
Likes and comments on Instagram? Yeah, they're exhilarating. There's a reason Instagram is popular, while Glass has seemingly slowed a bit.
But if Glass can maintain that "safe" spot in the workflow, I can see there being a use-case for both Glass and Instagram. Perhaps Glass is where you put your outside-the-comfort-zone work, while Instagram houses photos of your family and day-to-day life.
Oh yeah! Santorini: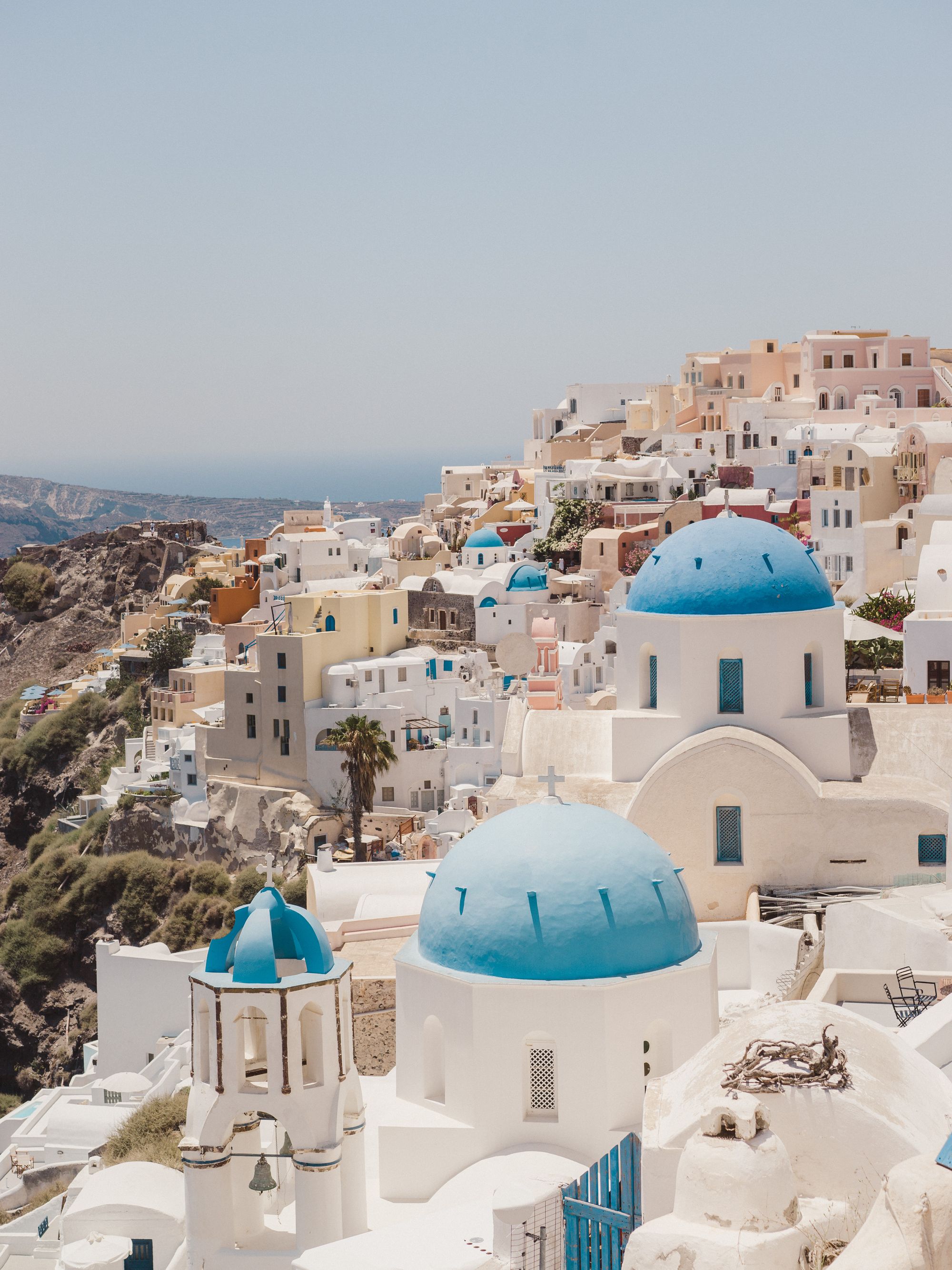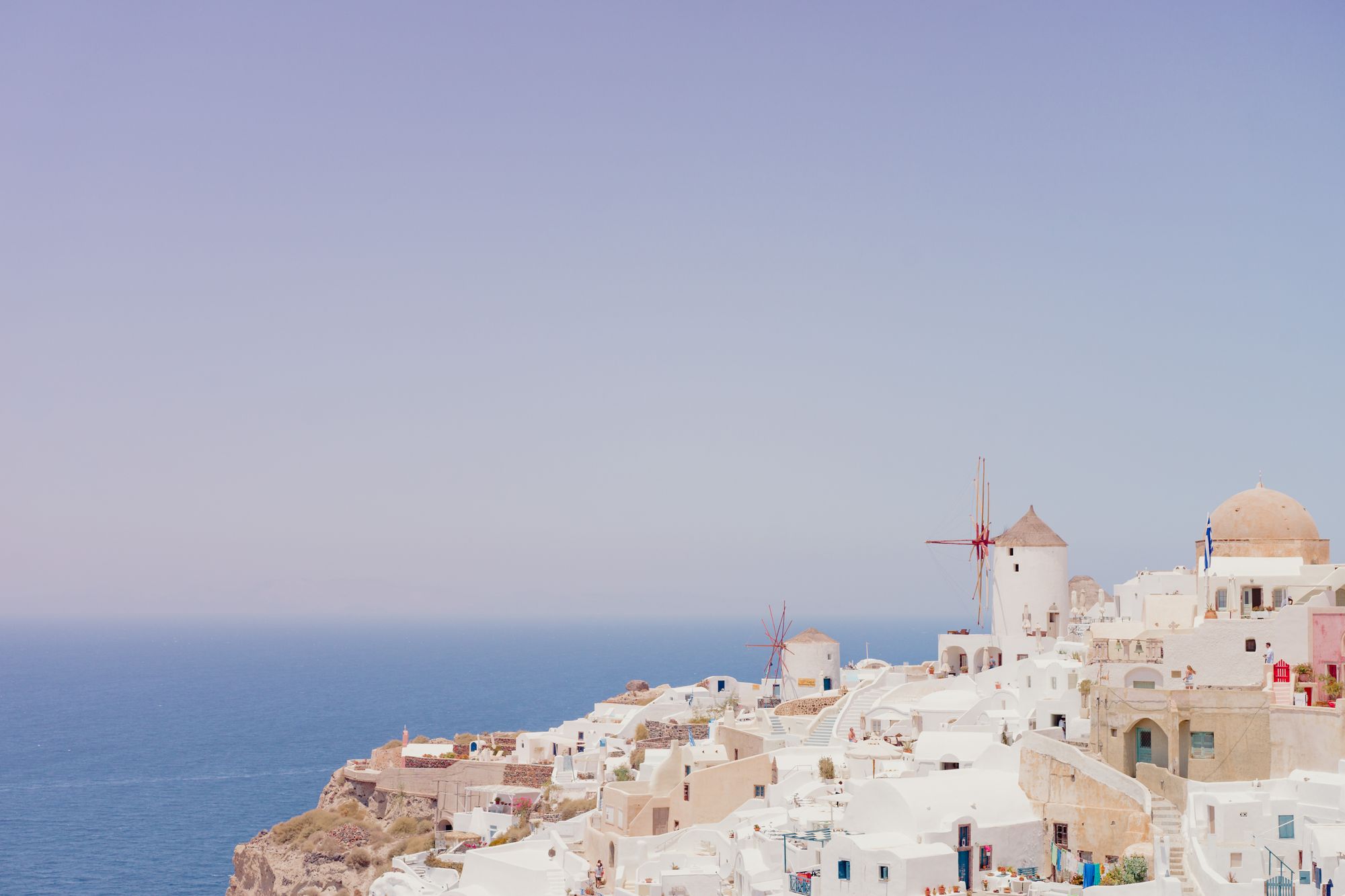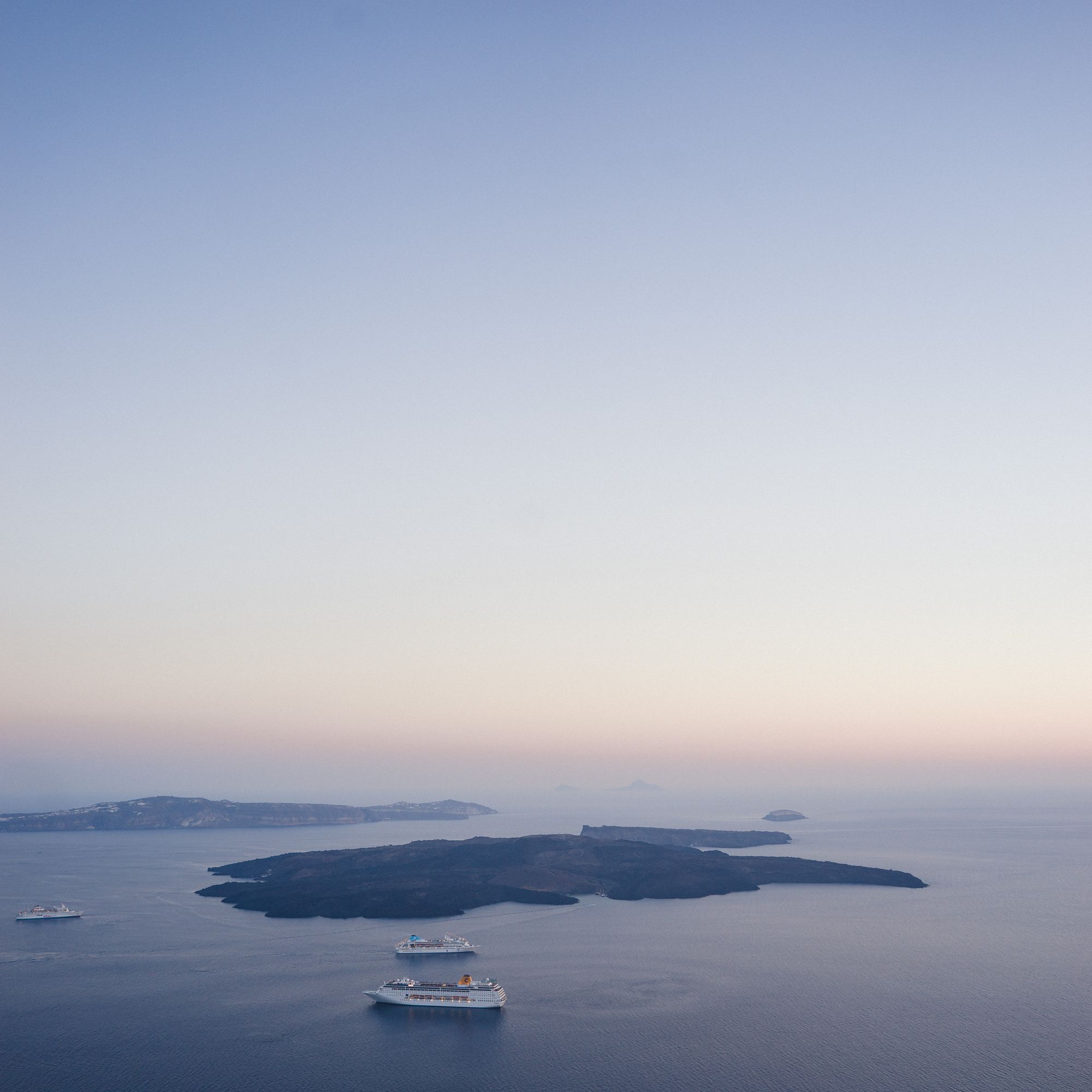 If we're allowed to travel in the next two years, I'd love to go back to Santorini for our 10 year anniversary. Maybe there are more photogenic places on Planet Earth. But I doubt it.