The introduction of a new photography social network introduces the opportunity to share your favourite photographs from the past. It also introduces the opportunity to curate your timeline with a fresh start.
I threw the second introduction to the wind — you'll find all sorts of photography on my Glass profile so far. No curation going on here. Simply my favourite photos.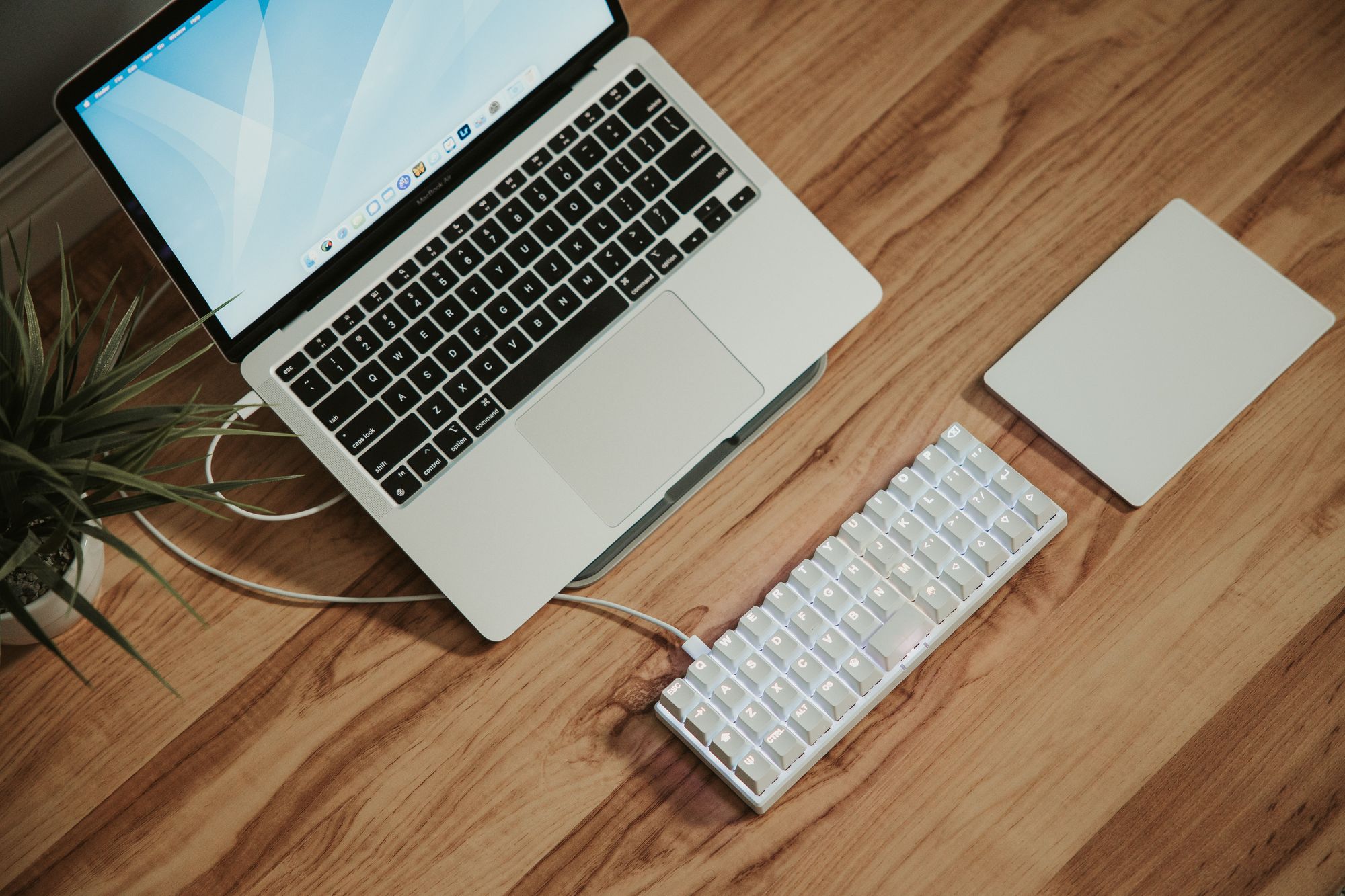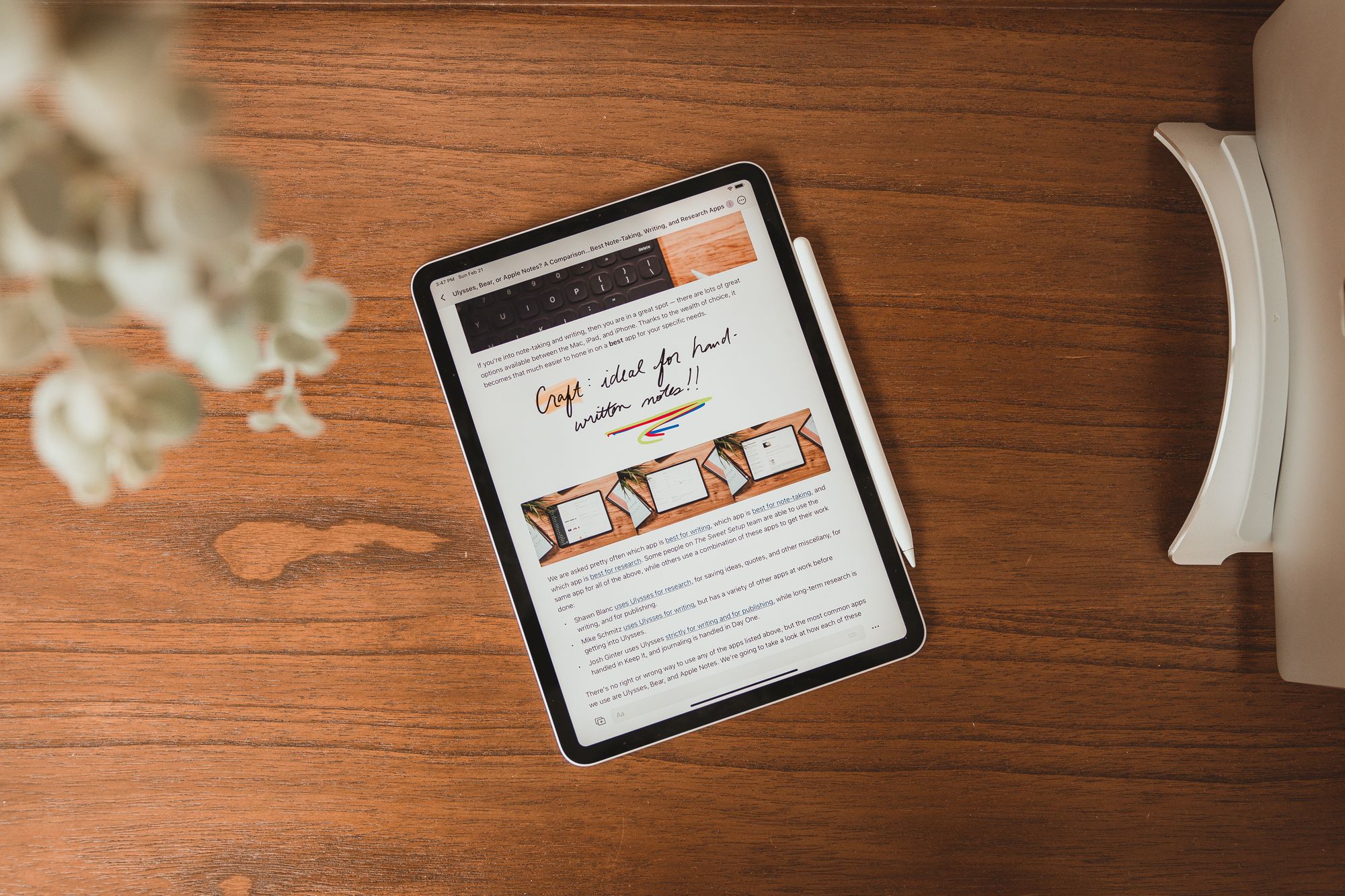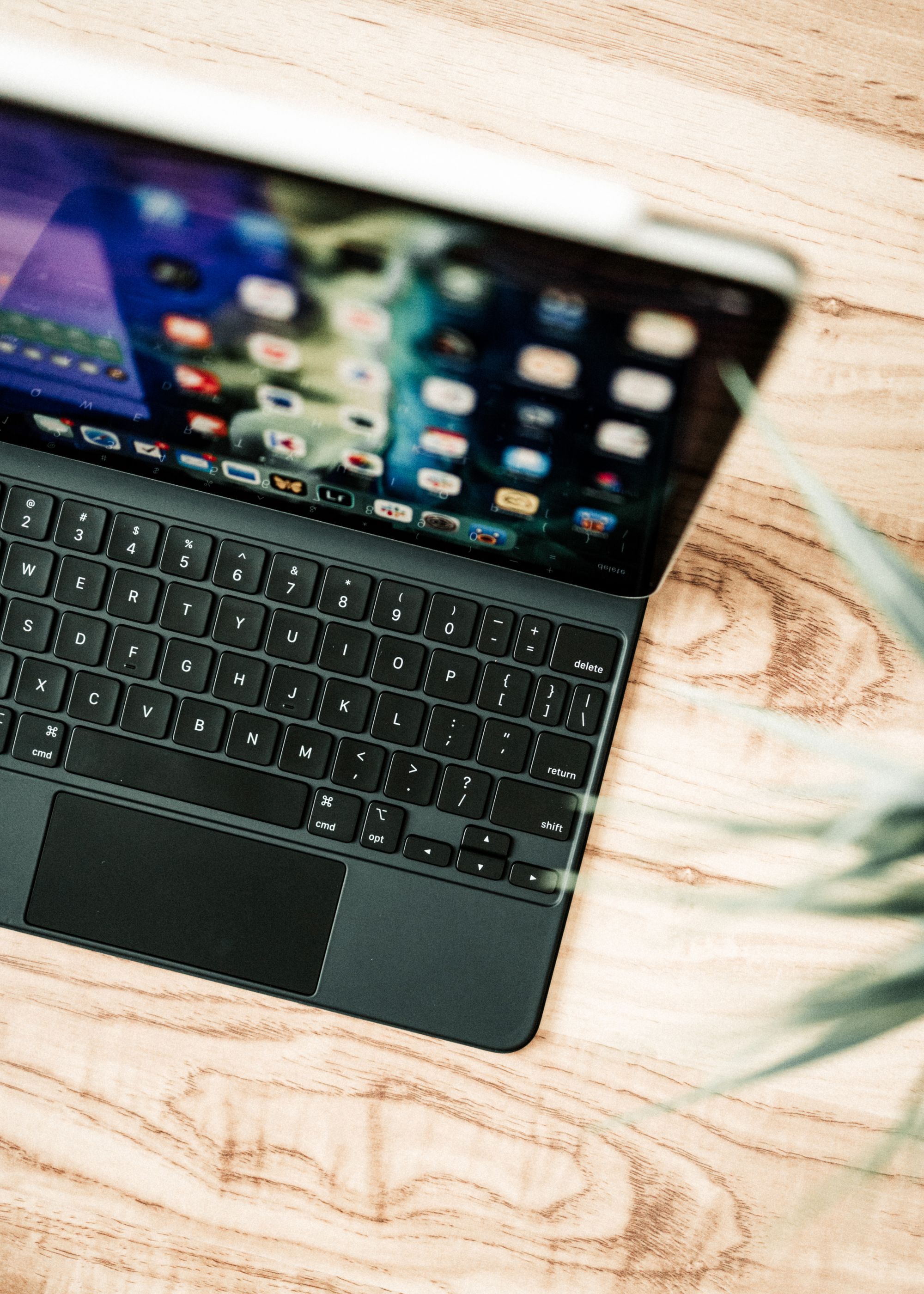 Follow me on Glass for more. @joshginter.