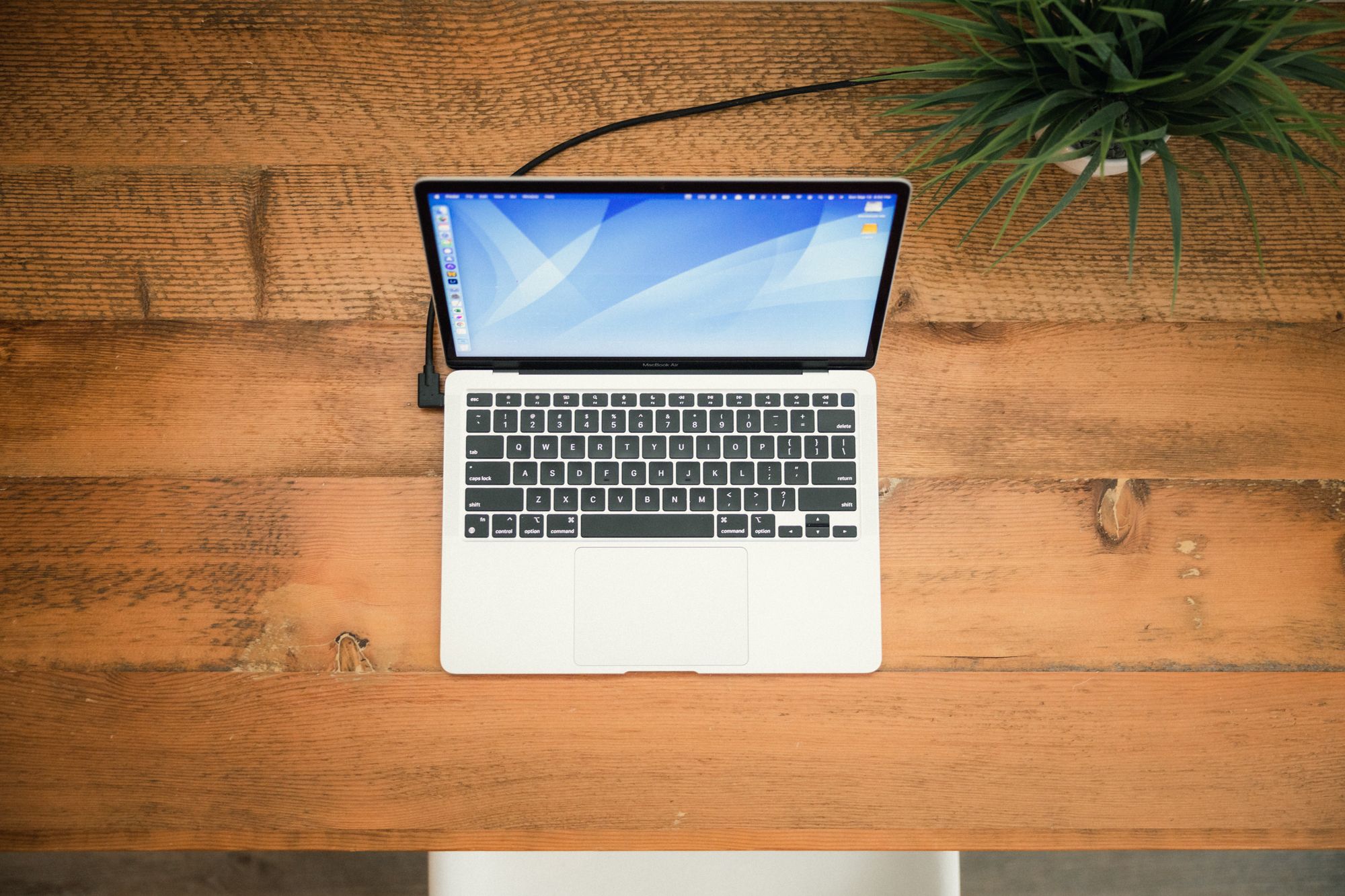 We moved last week. It's been a chaotic, anxiety-inducing week ever since, but we're mostly moved in now and ready to get back to normal life.
Here are a few photos of my new home office. It's not really an office, per se. More like a built-in desk/shelving unit in the basement. But it gives all sorts of sleek and cool vibes. I'm very excited about the potential of the space.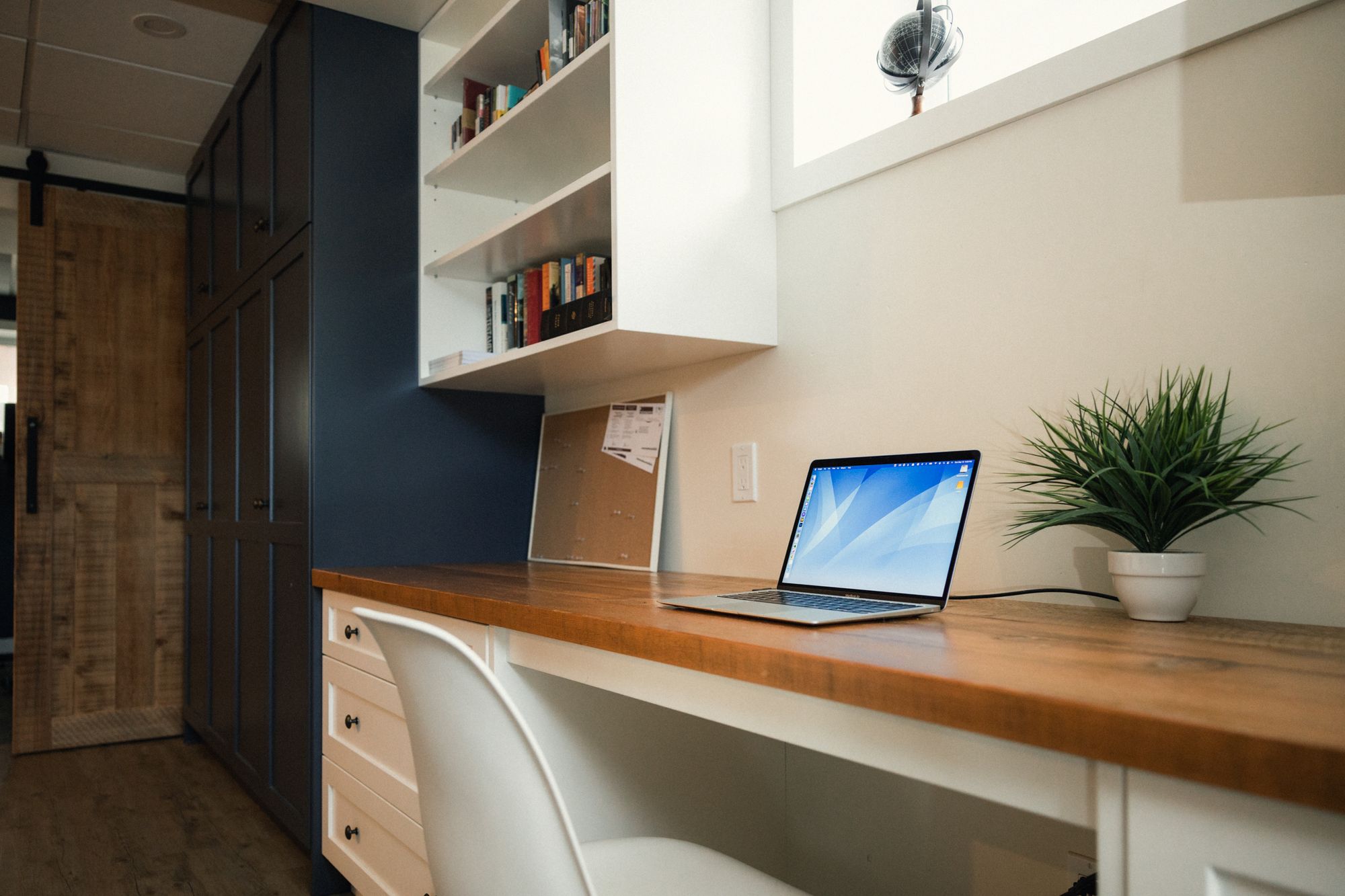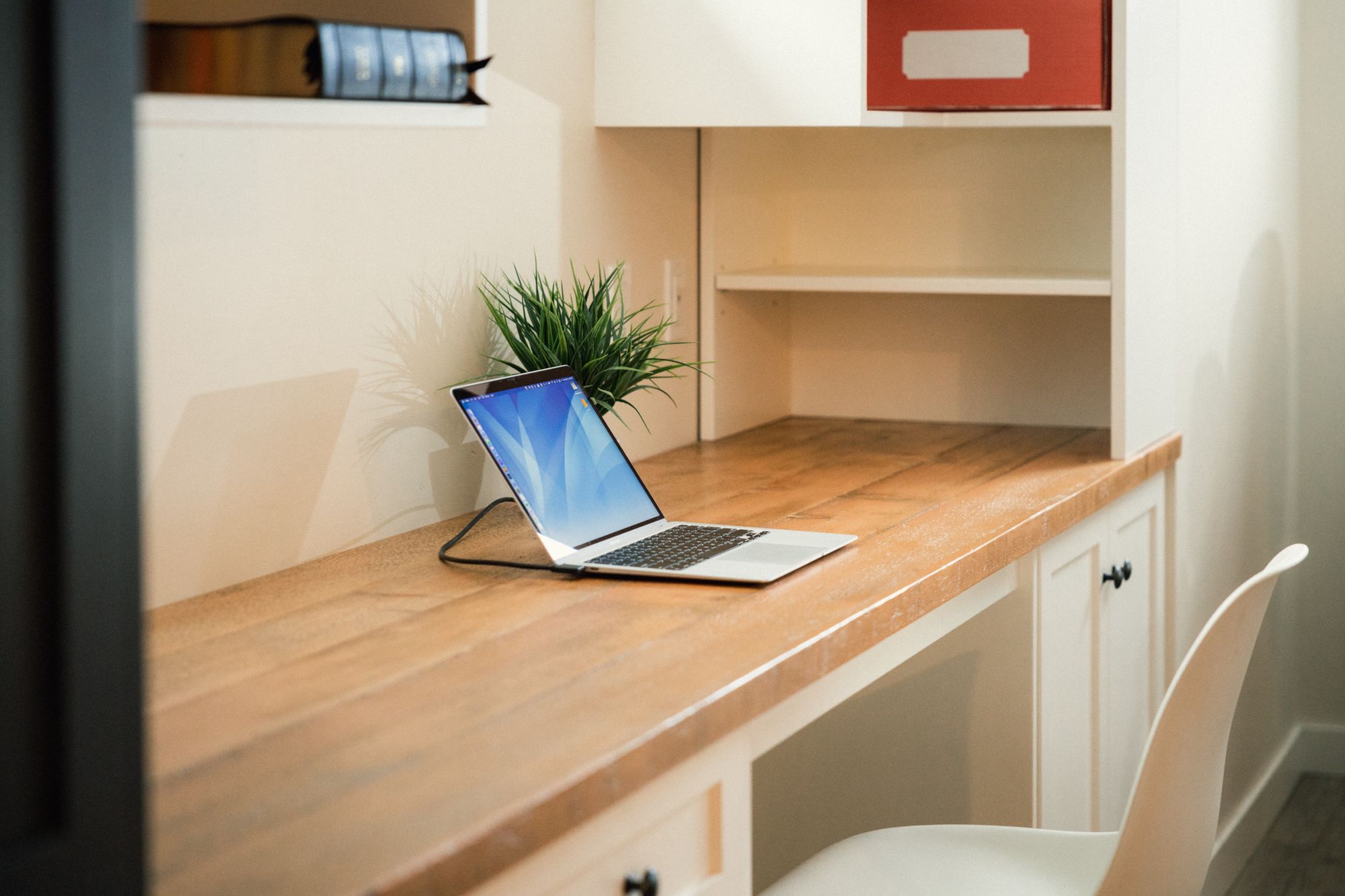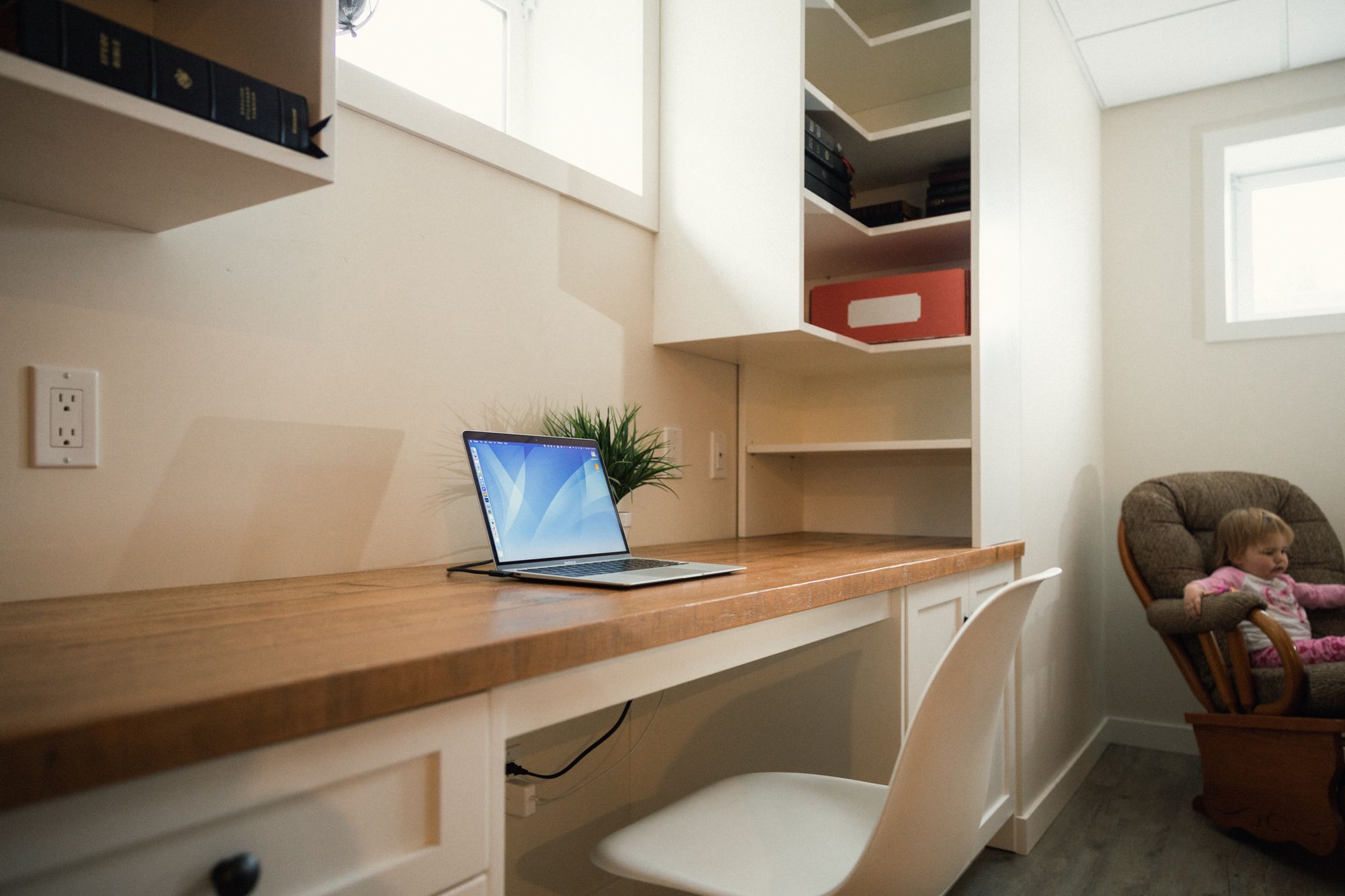 The workspace is still a work-in-progress. I think I'd like an external display at some point. The desk is also a bit higher off the ground than I'm used to. I'll need to find a chair that can rise higher for more comfort.
I drilled a grommet hole up and off to the right of the middle of the desk for running wires through from the storage cabinet below. I think some sort of Thunderbolt dock would work better than the current Twelve South StayGo hub I have. It'll work from the time being. I don't think the StayGo is truly designed to be this kind of hub.
Overall, I'm very excited about the potential of this workspace. I don't expect to spend as much time here as I did in the office at the old house. But I may want to spend as much time here.