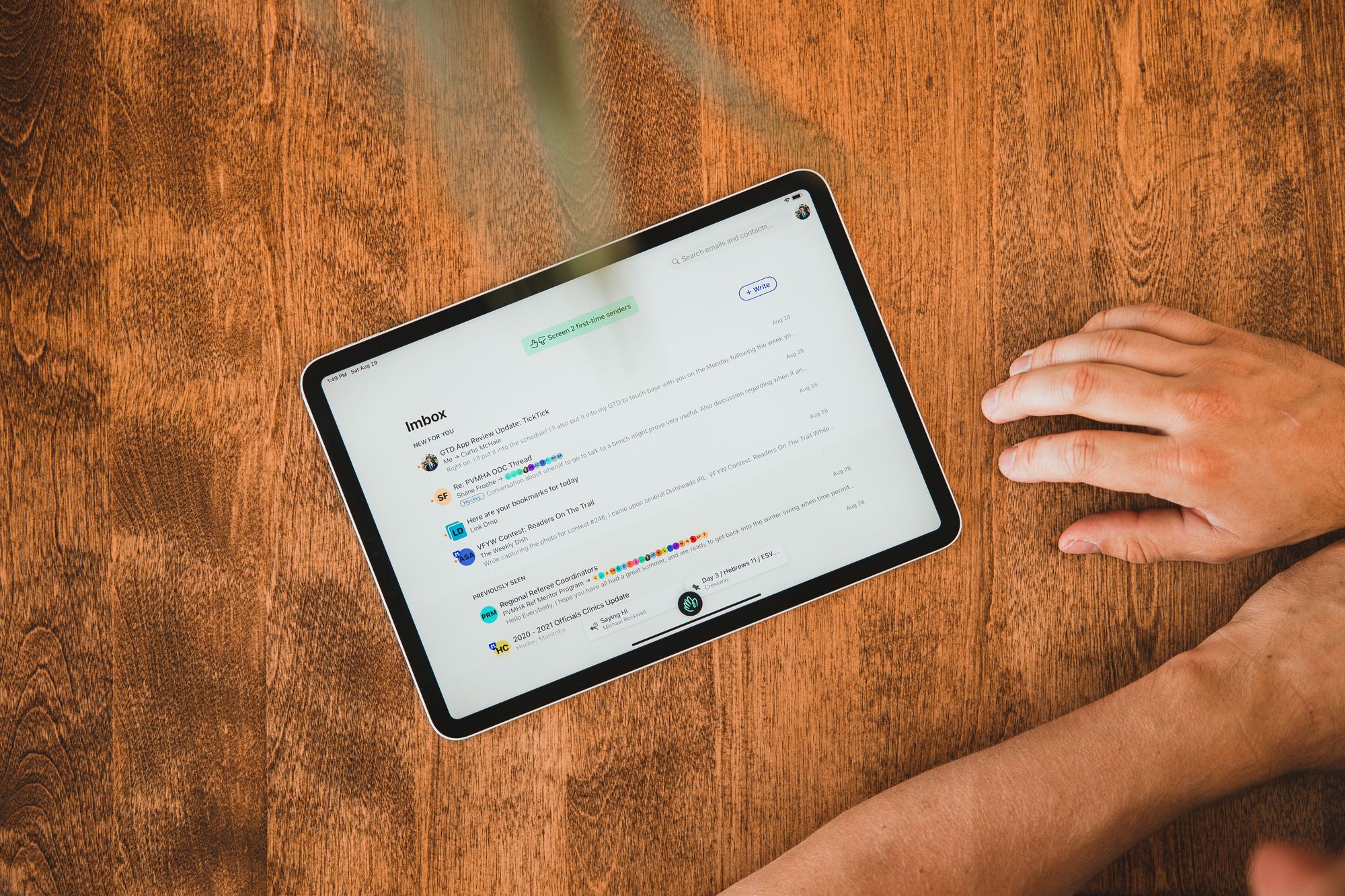 OK, OK — if you put me in a corner and told me to pick my favourite "computer" ever, it would be probably be the new M1 MacBook Air. A "computer", to most people, is that old "screen-plus-keyboard-plus-trackpad" combo. Backed in a corner, I'm not about to get into an argument about whether the iPad is a "real computer" and I'll just state the M1 MacBook Air is my favourite to get you off my back.
But let's be serious — the iPad is totally a real computer. It's totally a full computer. It's totally a serious computer.
And it's my actual favourite computer ever.
Apple has an event tomorrow and is bound to present a new iPad for the world to see. I'm rocking the 2020 11-inch iPad Pro — a minor upgrade over the 2018 iPad Pro with a few new cameras and a slightly modified chip, if memory serves. For all intents and purposes, the 2018 iPad Pro is one of the best, longest serving, and highest bang-for-your-buck computers Apple has ever released.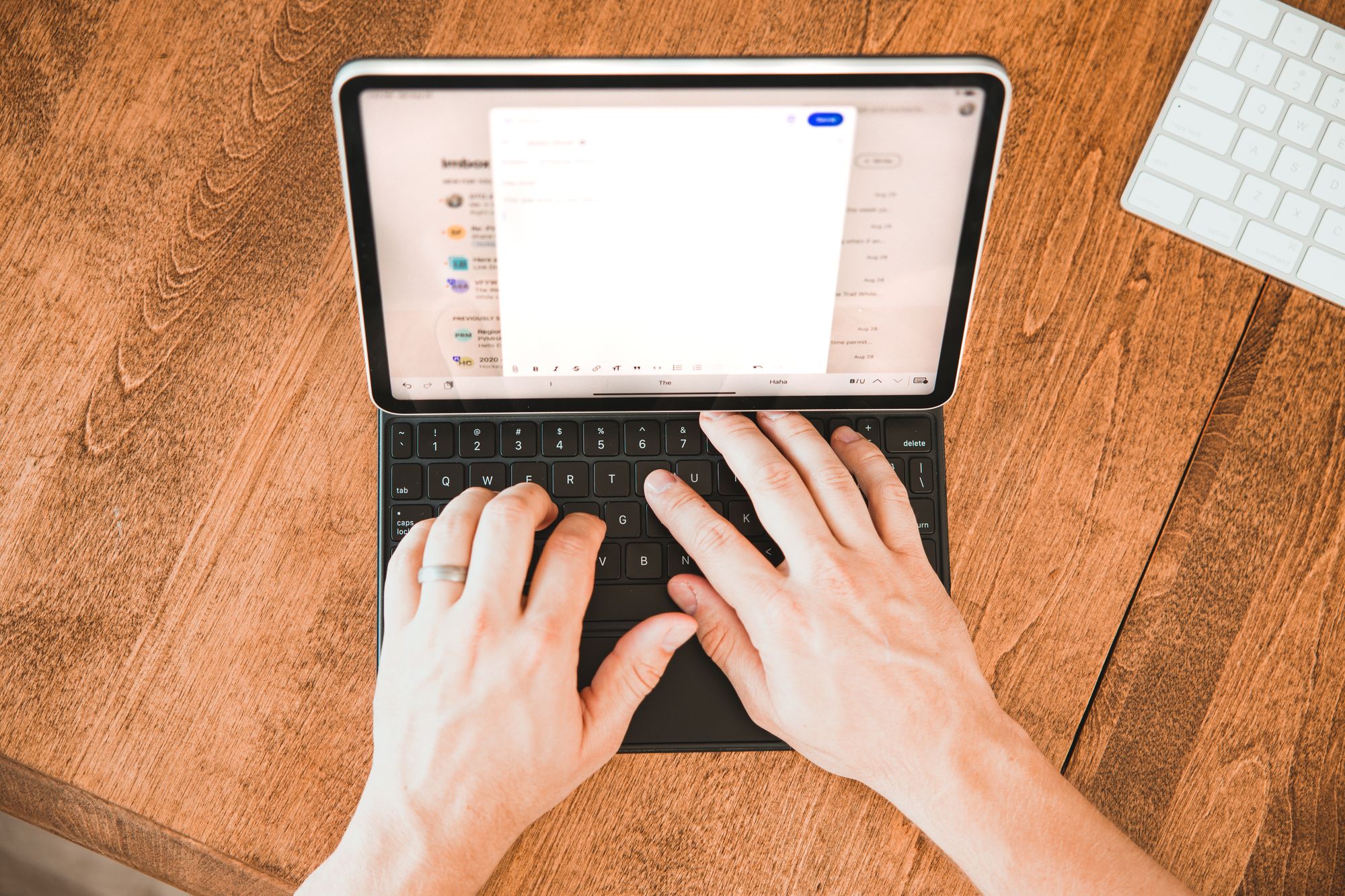 It wouldn't be complete without the Magic Keyboard, of course. When the Magic Keyboard first debuted in Apple's first COVID-keynote, I was skeptical of the keyboard's price (we were all skeptical). Weight, price, and design all factored into what was a semi-apprehensive purchase.
But the Magic Keyboard is probably the best iPad accessory I've ever purchased. If you got rid of the oil-magnet poly-crap cover material, it'd be a perfect product. (I could also do for an function key row, but I've gotten quite used to the "CMD + ." shortcut to escape.)
Combine the 2018 and 2020 iPad Pro with the best iPad accessory ever released and you're bound to find more than a few fans.
I look over at my 2020 iPad Pro and Magic Keyboard fondly — it's the computer I have with me most often, the computer I turn to most often, and the computer I have the most fun with.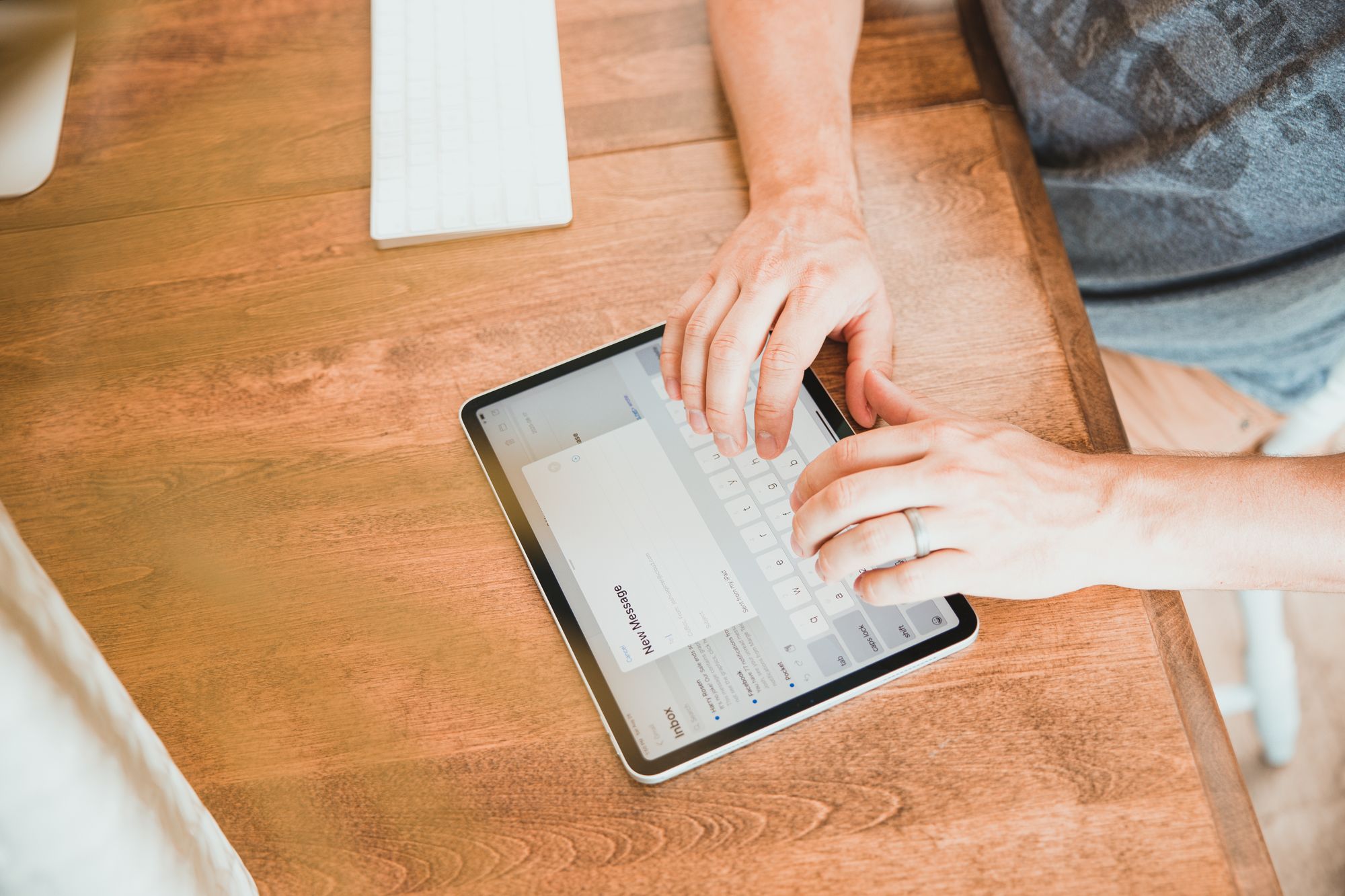 Tomorrow may very well be the end of the road for this iPad and Magic Keyboard.
It may also be just a momentary lapse of lust on my end — there's not too much Apple could release that would make me turn my back on this iPad.
Regardless, it's been a good run — the iPad and Magic Keyboard computer combo is my favourite computer so far.
And that's saying something, given my fondness to the M1 MacBook Air.