My mechanical keyboard dabbling has been ongoing for a few years now. It started with a Vortex ViBE, complete with its neutral greys and fun-coloured space bars. It then evolved to multiple Keychron slim keyboards (all of which I've sold off) and culminated in a ZSA Planck EZ 40% keyboard. You've probably seen this keyboard in numerous product photos over the last few years.
I still use the Planck pretty often. I recently put in Gazzew Boba U4T Silent Tactile switches and they are simply magical for typing. It's way too much fun to whip out the 40% keyboard from time to time.
But aside from casual Planck usage, mechanical keyboards have come up as a dud for me. There are a few reasons:
Poor battery life or the requirement to be wired — I know you can get cool coiled cables, but I don't like losing desk space to a wire. And for those wireless mechanical keyboards out there, all their batteries pale in comparison to anything made by Apple or Microsoft.
Cross-platform compromises — While I'm fully onboard for the plus-sized plus key on Windows-first numeric keypads, very few of those keyboards ship with Command, Option, Control keys and functioning F-keys. The compromises have just gotten to me over time — I'm tired of needing to think about which F-key does what when I pull out a non-Apple keyboard.
No Touch ID — This deserves a paragraph of its own.
Touch ID is simply fundamental to the macOS experience. Autofilling payment information. Unlocking your Mac. Unlocking 1Password. Installing applications. There's a laundry list of Touch ID functionality and you only notice you're missing Touch ID when you're missing Touch ID.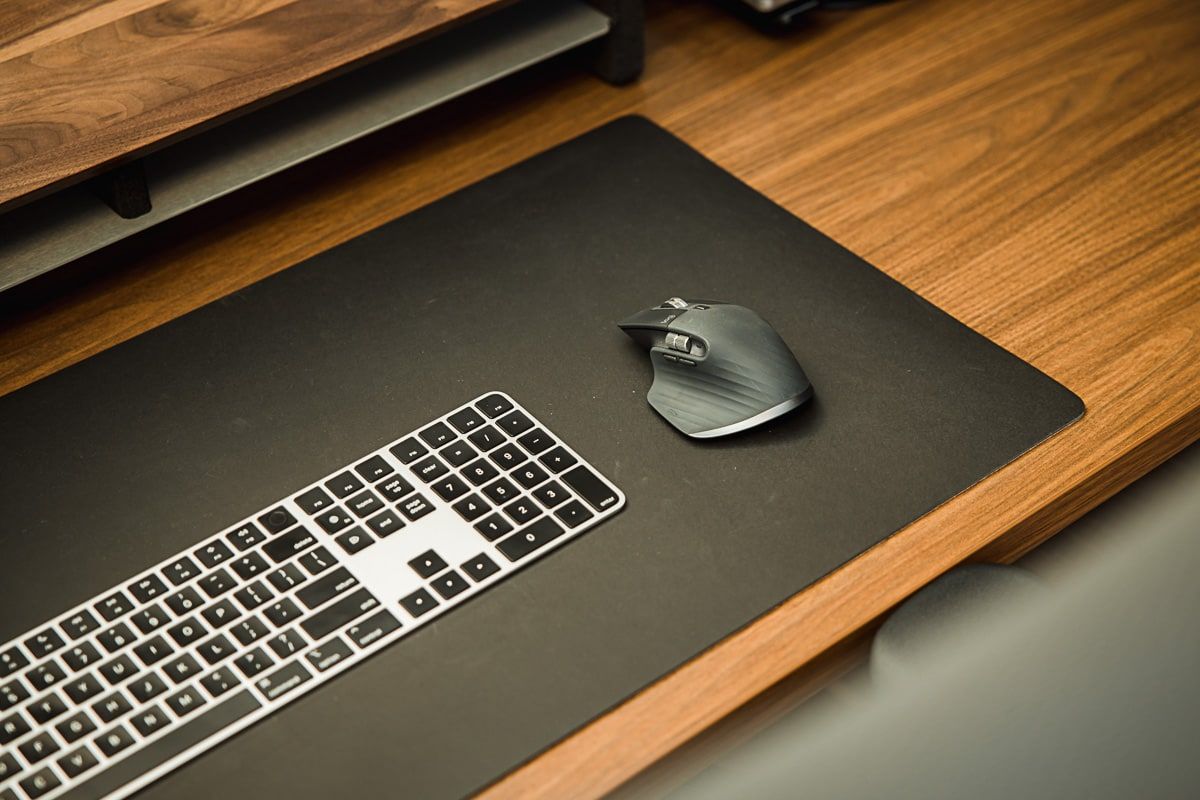 So, enough compromises, I thought. I ordered the latest Space Grey Apple Magic Keyboard with Touch ID and Numeric Keypad. It's the keyboard I use at the office now each day. By the end of the day, my fingers hurt from bottoming out. I also despise the regular-sized plus key in the numeric keypad, the addition of the equals key to the numeric keypad, and the difference between "Return" and "Enter" built into Apple keyboards.
But the simple addition of Touch ID outweighs all these shortcomings. I use Touch ID at least 20 times a day, specifically when unlocking 1Password. Touch ID is quick, magical, and endlessly efficient.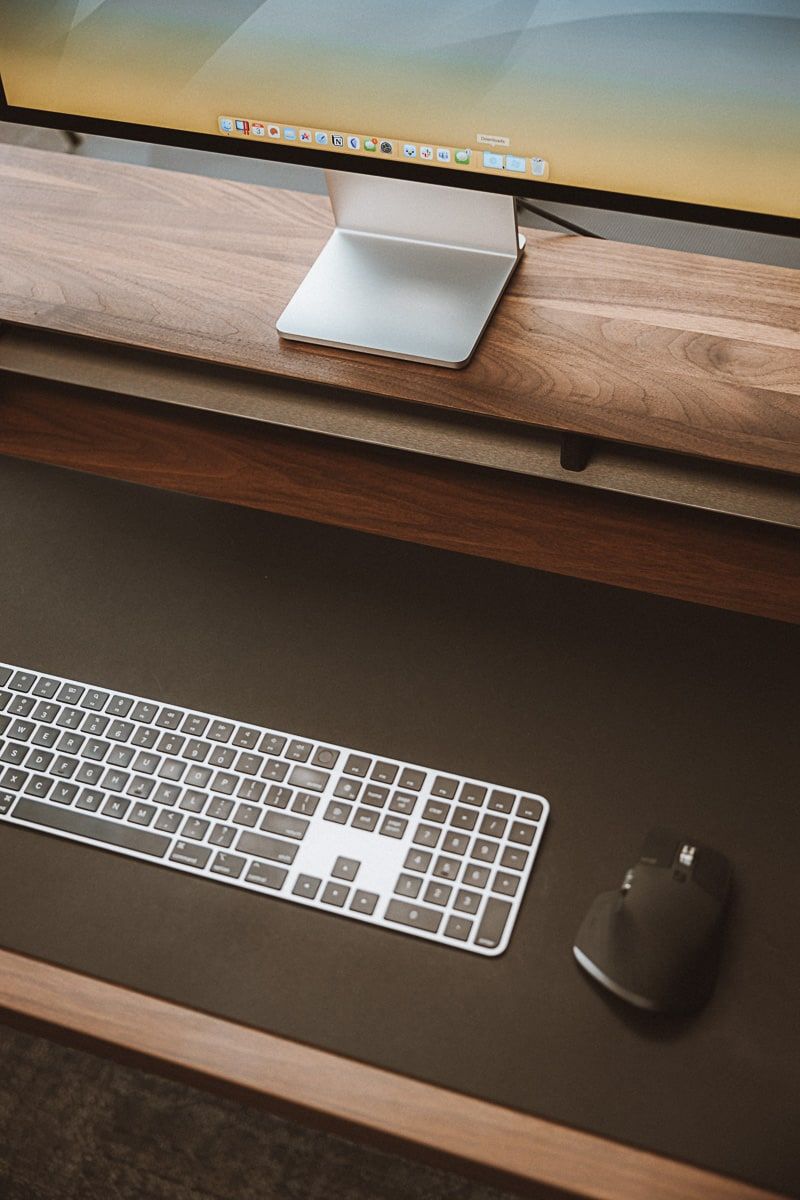 I thought all tech aficionados and geeky snobs like me ended up with mechanical keyboards. Perhaps I will yet. But for now, I've found myself quite at home with a good old fashioned Apple keyboard.